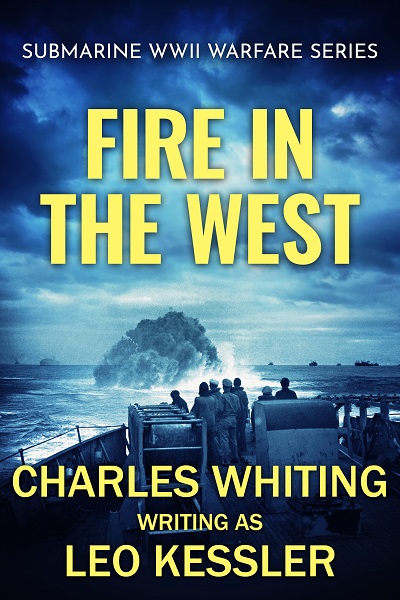 The end of the war is in sight! Perfect for fans of David Beaty, Alan Evans and Max Hennessy.
Order Now!
About the Book
Hitler's final strike for victory is launched…
Occupied France, 1944
Disillusioned Kapitänleutnant Christian Jungblut faces his greatest challenge yet: 'Project N.Y.'.
Detailed to take a missile-bearing submarine to within firing distance of the New York coast, Jungblut is to pinpoint the target specially chosen by a German agent already planted in the States.
With a young inexperienced crew and a war-hardened heart, Jungblut takes control of the battered U-200 to deliver its explosive cargo, no matter what the cost.
But Allied intelligence is onto them and there is a desperate race to identify the target before it's too late.
Will Jungblut reach the target? Can he safely escort his crew across enemy waters?
Or will America prove to be too powerful an enemy?
Other Books in "Submarine WWII"