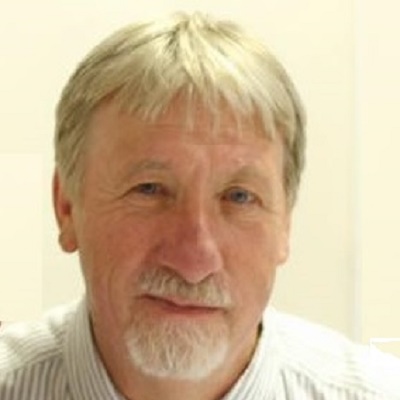 Charlie Garratt was born in Manchester and moved to Coventry, Warwickshire at the age of 18 where he trained as a telecommunications engineer. Increasing involvement in his local community led to a change of career and over thirty years in the field of community development across the United Kingdom.
During this time he was regularly writing non-fiction and is credited as author and co-author of a number of books and guides on community participation.
In 2006, Charlie moved to Donegal, Ireland and this is when his fiction writing began, through involvement in a creative writing group.
Charlie is currently working on a fictionalised memoir and on a third novel in the Inspector James Given series.
In 2016, three of Charlie's short stories were included in a collection, Wild Atlantic Words, fifteen tales drawing from life along the west coast of Ireland.
He returned to England in the Spring of 2018 and now lives in Shropshire.
When he's not writing, Charlie enjoys gardening, playing and listening to music, genealogy, short-mat bowls and, of course, reading crime fiction.
Coming soon 
His first novel, A Shadowed Livery, a murder mystery set in Warwickshire, was published in April 2015 by Grey Cells Press, the crime imprint of Holland House. It is due to be republished by Sapere Books in 2019, with the sequel, A Rose by Any, soon afterwards.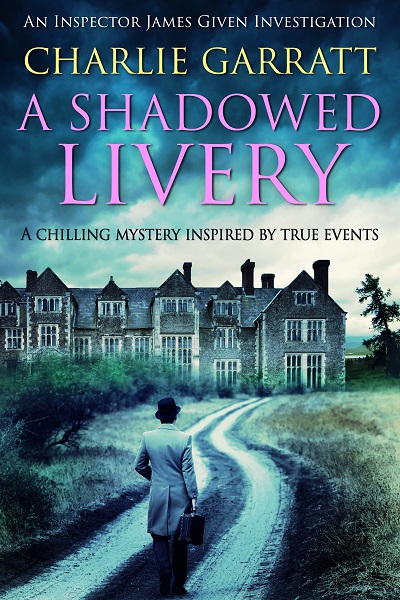 The first book in a page-turning historical mystery series! Perfect for fans of Agatha Christie, Dorothy L Sayers, Philip Kerr and Andrew Taylor.
More info →