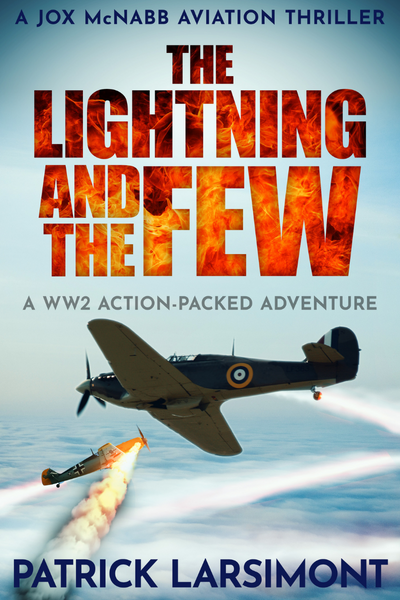 Don't miss this thrilling wartime adventure! For fans of Derek Robinson, James Holland, Frank Barnard and Jack Higgins.
Order Now!
About the Book
Jox is exchanging civilian life for the thrill of fighting in the skies.
Scotland, 1939
When Jox McNabb is expelled from school he is forced to look to his future.
Inspired by the sight of a Hurricane flying over him, he becomes determined to join the RAF.
And after basic training, Jox is posted to RAF Montrose with the growing group of other recruits he has met along the way.
Battling the bleak Scottish elements and finding themselves immediately thrown in at the deep end, the lads struggle to keep up with the training.
Many are deemed unfit for service, and after tragedy strikes, Jox questions if he's got what it takes.
Can Jox earn his wings to face Blitzkrieg and defend his country in its hour of need? Does he have the courage and skill to become one of The Few?
Will he beat the odds to survive his first battle?