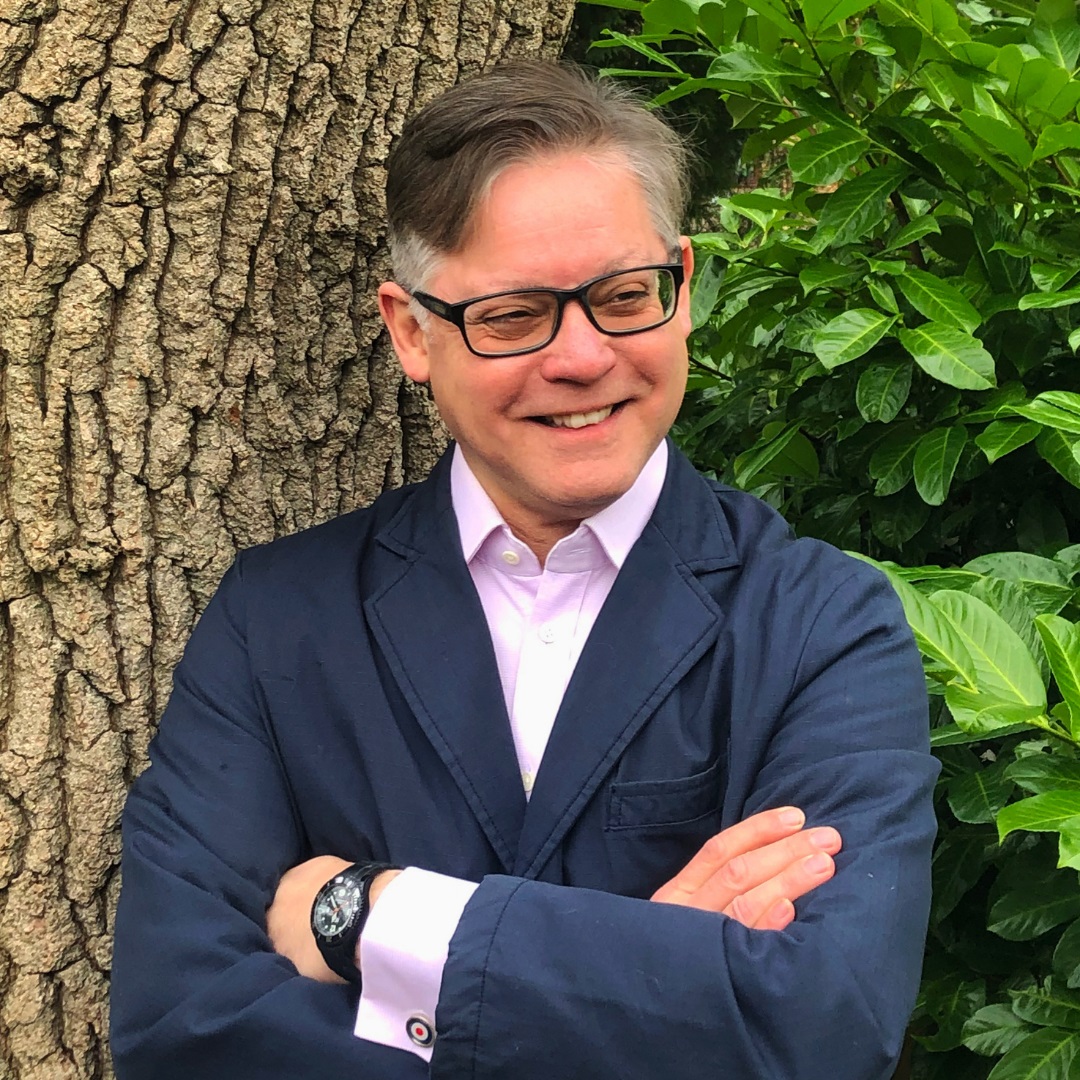 Patrick worked in advertising for many years with some of the most globally recognised agencies and brands. He'd go as far as saying that he doubts there is anyone in the UK that hasn't seen some of his work. Before that, he served in military intelligence, was educated in Scotland and now describes himself as a Dorset Highlander. He is the mixed heritage son of two diplomats and as a result has lived in over twenty countries around the world.
Patrick has always been fascinated by history, particularly military history, and spurred on by the time on his hands during two lockdowns, he took to writing stories. To date, he has completed two stand-alone supernatural historical novels, one about past lives and the other about the ghosts haunting a military cemetery. The latter was long-listed for the inaugural Morley Prize for unpublished authors of colour. Patrick is currently finalising his first novel in a WW2 Aviation thriller series.
Get in touch
You can contact Patrick on Twitter.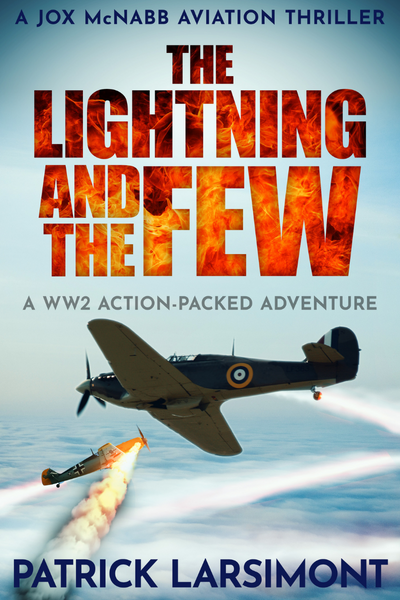 Don't miss this thrilling wartime adventure! For fans of Derek Robinson, James Holland, Frank Barnard and Jack Higgins.
More info →