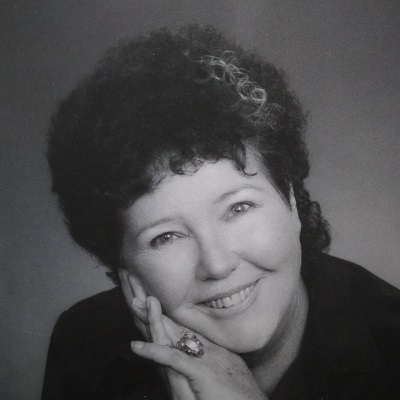 Originally writing children's books and plays , Patricia Matthews started to make her mark in publishing writing gothic novels in the late 1960's and early 1970's under many names i.e Patty Brisco, Pat Brisco, Laura Wylie.
As gothic market sales started declining Patricia attended a writers conference where she met Clayton Matthews whom she married in 1972. He often was her collaborator. She wrote her first historical romance in 1975 and she became a hugely popular writer under her second married name, Patricia Matthews, and with consecutive N.Y. Times best-selling books she earned the sobriquet "America's First Lady of Historical Romance". Prolific during her entire life she wrote Gothic, Romance and Mystery novels, plays, and three children's books.
Patricia Matthews died on December 7, 2006.