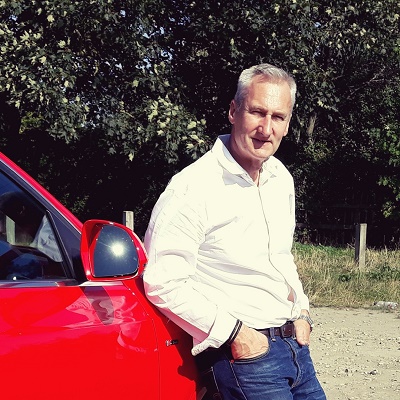 Following retirement, after thirty-two years as a police officer, working mainly as a detective, Michael Fowler returned to the deadly business of murder, as a writer. His past work brought him very close to some nasty characters, including psychopaths, and gruesome cases, and he draws on that experience to craft his stories: there is nothing gentile about the novels he writes.
He penned his first DS Hunter Kerr novel in 2010 and he says that writing about Hunter is like writing about himself.
"In many ways I am inextricably linked with Hunter Kerr. His career shadows mine to an extent and many of his experiences were mine. South Yorkshire remains a key element in my books. It's Hunter's patch and we both know it well."
Get in touch with Michael
Check out Michael's website or get in touch via Twitter.