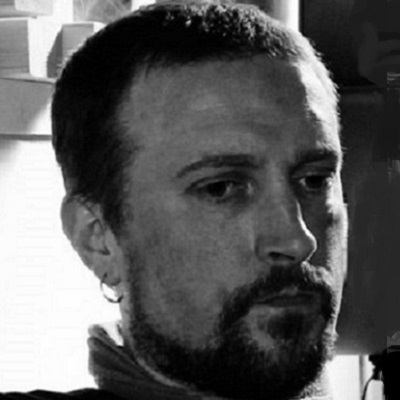 Matthew Pritchard is a former investigative journalist and worked 10 years in Spain, covering stories for the local and national press. Since becoming a novelist, he has had four novels published (two of which were translated and sold in Germany).
The Danny Sanchez series is based on his Pritchard's experiences of working in the hot, chaotic and corrupt world of southern Spain. His standalone, Werewolf, is a historical thriller, set in Germany, August, 1945, as the British settled down to occupy the north of the country.
Outside of writing, Pritchard is also a talented musician, and plays in the rock band, The 109s, who have released two albums.
Get in touch 
You can check out Danny's website here.