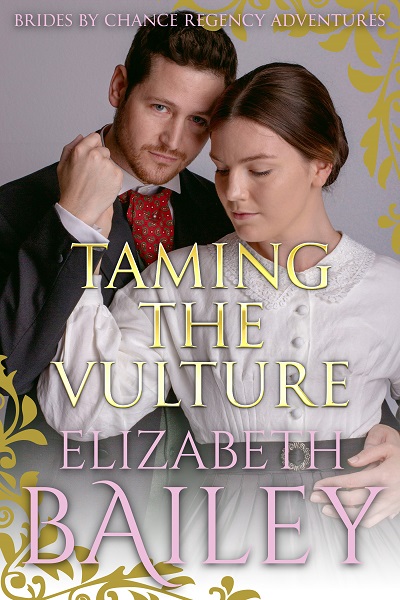 A captivating Regency adventure! Perfect for fans of Georgette Heyer, Mary Balogh, Jane Aiken Hodge and Jane Austen.
Order Now!
About the Book
An independent young woman becomes fascinated with a brooding poet…
Headstrong and intelligent, Silvestre Latimer is determined to devote herself to writing and has no interest in finding a husband.
Having just sold her first novel and on the brink of literary success, Silvestre is soon mixing with London's most celebrated authors. Among them she meets Gausselin Degarre — a talented but embittered poet who has grown weary of the pretentious literati.
Despite his standoffish manner and vulture-like appearance, Silvestre admires Gausselin's honesty and dark humour. In turn, she quickly wins his respect with her wit and outspoken attitude.
When a twist of fate throws the two into closer proximity, they find themselves increasingly drawn to one another. And though Gausselin seems determined to shun romance, Silvestre soon feels her fascination blossoming into something more…
Taming the Vulture by Elizabeth Bailey is the tenth book in the Brides By Chance series, an enchanting set of Regency romances set in Georgian England.