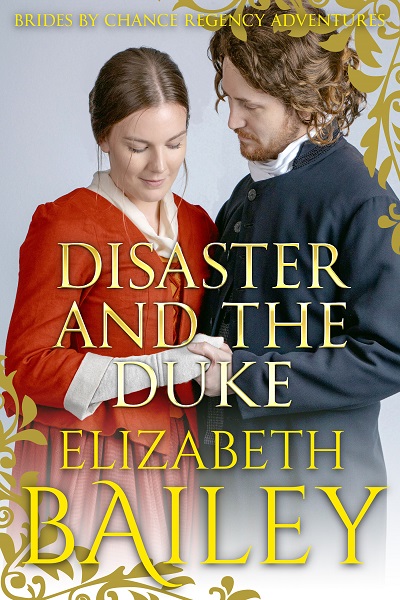 A spellbinding Regency romance! Perfect for fans of Georgette Heyer, Mary Balogh, Jane Aiken Hodge and Jane Austen.
Order Now!
About the Book
Sparks fly between an accident-prone young woman and a sardonic duke…
1806, England
With her father disinherited, young Hetty Latimer has been left without a dowry. Having given up hope of ever marrying, she spends her days secretly creating pictures to help supplement her family's income.
While out gathering wildflowers for her project, she stumbles across Theo Devenal, the new Duke of Charlton. With the duke's sardonic humour and Hetty's sensibility, sparks immediately fly and a mutual attraction blossoms. However, disaster strikes when the two are caught in an apparently compromising position by Hetty's furious father.
Unwilling to exacerbate his wrath, Theo and Hetty do their best to avoid each other, but their paths continue to cross. And each time, Theo is obliged to rescue the accident-prone Hetty from trouble.
Although conscious that he is expected to marry high, the duke soon finds his feelings for Hetty intensifying. Chafing against the strictures of his exalted position, he now must decide whether he is prepared to flout convention and follow his heart…
Disaster and the Duke by Elizabeth Bailey is the ninth book in the Brides By Chance series, an enchanting set of Regency romances set in Georgian England.