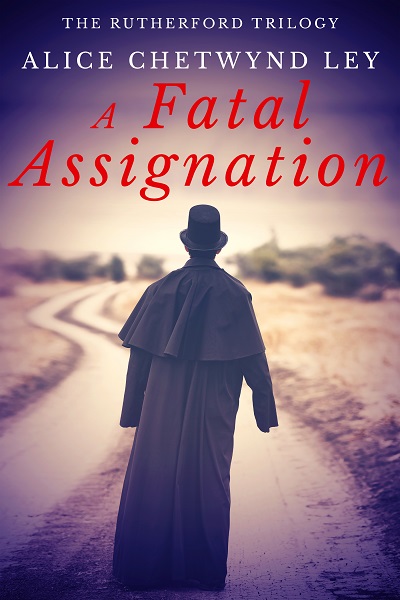 A captivating mix of mystery and romance! For fans of Georgette Heyer, Mary Balogh, Barbara Erskine and Jane Austen.
Order Now!
About the Book
Did Lord Jermyn's final love affair prove fatal?
London, 1816
When Lord Jermyn goes missing, his wife asks scholar-turned-sleuth Justin Rutherford to find him without raising a scandal.
It seems that Justin's niece, Anthea, was the last person to see the rakish lord — waiting in a secret room in a fashionable dress shop.
But days later, Jermyn is found shot and buried in a pauper's grave.
Their curiosity piqued, the Rutherfords team up with the Bow Street police to find out how he got there.
Known for his roving eye, there's no shortage of jealous husbands who could have wanted Jermyn dead.
And as Justin attempts to unravel his past, it seems that few people are willing to admit their dealings with him…
A Fatal Assignation is the second book in The Rutherford Trilogy, an intriguing series of historical romance murder mysteries set in Georgian England.
Other Books in "Rutherford Trilogy"