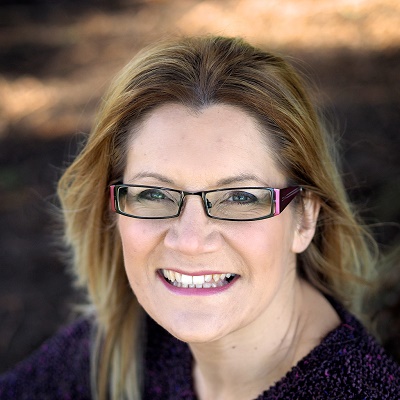 Teresa moved from Surrey to Weston-super-Mare in 1998 – and tries very hard to hold onto her Surrey accent! She lives with her two sons and a budgie called Rio. And when she's not working (the day job) or amusing her sons, she is writing.
Teresa is a member of the Romantic Novelists' Association and The Society of Authors. She is also involved locally in the Weston Literary Festival and Weston Writers' Nights. She was appointed (unofficially) the social secretary for her RNA Weston to Wells chapter because she's quite organised and a little bit bossy.
She's at her happiest baking cakes, putting proper home cooked dinners on the table (whether the kids eat them or not), reading a good romance, or sitting at her PC emptying her thoughts onto the screen. She also has an obsession for superheroes and likes a cocktail (or two).
Family holidays in Cornwall inspired the scenic Cornish coastline and the city of Bristol to be the backdrop for her novels.
Teresa loves writing contemporary romance, uplifting stories with a touch of escapism, and creating heroes readers will fall in love with.
Get in touch
Get in touch with Teresa through Facebook, Twitter or her website. You can follow Teresa on her blog and Goodreads too.
Coming soon
The Kittiwake Cove Series
The first book in the series sees Rhianna Price arriving at Kittiwake Cove to make a fresh start. She's taking over a restaurant to make her own bistro and cocktail bar. What she doesn't know is that her holiday fling – Joe Trescott – from three years ago still lives in Kittiwake Cove. If he's still the player she remembers, then it would be wise to steer clear of him if she wants her fresh start to work.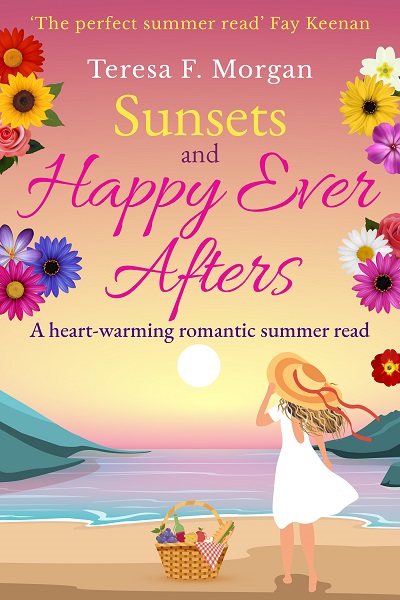 A gorgeous sun-soaked romance set in Somerset and Cornwall! Perfect for fans of Trisha Ashley, Victoria Walters, Heidi Swain and Phillipa Ashley…
More info →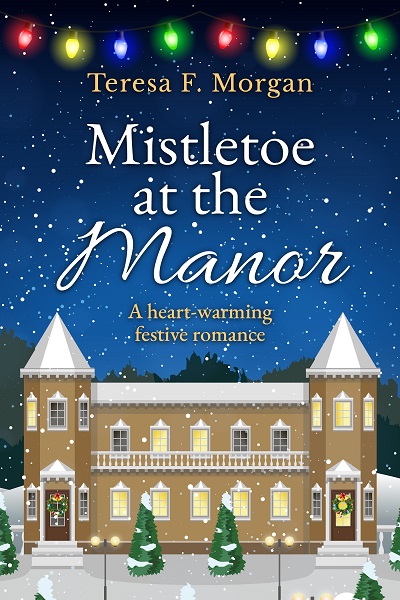 A heart-warming Christmas romance set in Cornwall! Perfect for fans of Trisha Ashley, Victoria Walters, Heidi Swain and Phillipa Ashley…
More info →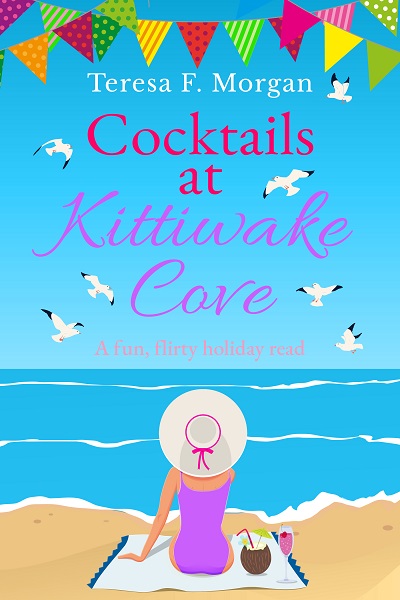 A sparkling summer romance set in Cornwall! Perfect for fans of Trisha Ashley, Victoria Walters, Heidi Swain and Phillipa Ashley…
More info →