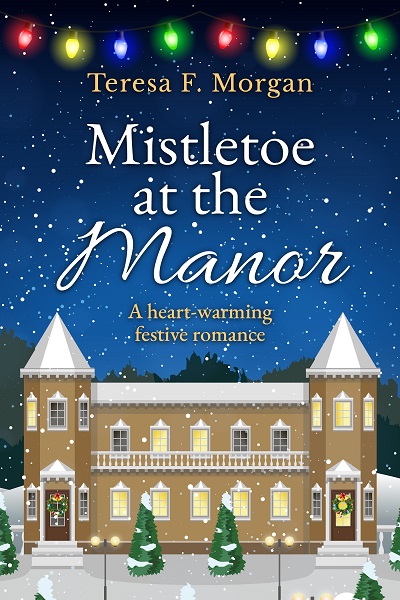 A heart-warming Christmas romance set in Cornwall! Perfect for fans of Trisha Ashley, Victoria Walters, Heidi Swain and Phillipa Ashley…
Order Now!
About the Book
Can Beth learn to open her heart this Christmas…?
Between setting up her boutique and raising her six-year-old son, single mum Beth Sterling has little time for romance.
Keen to expand her clientele, Beth moves her business into a cosy converted stable on the scenic Trenouth Estate.
However, her focus soon wavers when she meets Tristan Trenouth, the handsome but aloof owner of the estate. Each wilful and outspoken, Beth and Tristan are soon clashing whenever they cross paths.
With the estate's charity ball and Christmas fayre on the horizon, the two grudgingly put their differences aside and agree to work together. And as they spend more and more time in each other's company, their uneasy truce blossoms into a strong mutual attraction.
But with a young son, a fledgling business and a painful past to contend with, Beth needs someone she can rely on. And Tristan has demons of his own to face…
Can Beth get her boutique up and running in time for Christmas? Will she and Tristan find happiness together?
Or will the shadows of the past drive them apart…?
MISTLETOE AT THE MANOR is a contemporary festive read you won't be able to put down. Get lost among the snowy hills of Cornwall in this glittering Christmas romance, perfect for cosy winter nights.