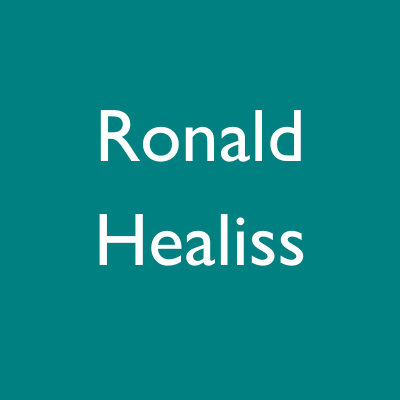 Ronald Healiss was born in West Derby suburb of Liverpool on 23rd April 1914. As a young boy he was a strong swimmer and spent many hours teaching younger children how to swim, little did he know just how useful these skills would be later in life.
After school he became an apprentice Chef with British Railways Hotels, starting at the Adelphi, Liverpool before spending time in Birmingham and Glen Eagles in Scotland, specialising in butchery. Before the outbreak of the Second World War he decided that he would join the military. He first applied to the Scots Guards, but was rejected because he was two inches too short of the six foot requirement height, before being accepted into the Royal Marines in 1933.
Plymouth was his home port and it was while based at Eastney barracks in Southsea that he met his future wife. HMS Glorious was part of the Mediterranean fleet and he spent the later 1930s travelling to places such as Malta, Gibraltar, Alexandria, the Red Sea and Ceylon. Shortly after the outbreak of the war HMS Glorious was brought back to British waters and based in Scarpa Flow to support the retreat from Norway, which is why it was in Arctic waters when set upon by the Scharnhorst and Gneisenau.
After being demobilised in 1946 he looked for jobs as a cook, but struggling to find anything in this line of work he found employment in one of the many manufacturing companies in area as a Commissionaire, which gave him the opportunity to join the Corps of Commissionaires due to long military service. He rose to become Chief Commissionaire at Skefko Ball Bearing Co Ltd and was a trusted, personal assistant to the Directors and Senior Management of the SKF Group.
Although he managed to record his memories in Arctic Rescue he rarely talked about his experiences and could never be found on Remembrance Sunday while other members of the family watched the commemoration at the Cenotaph on television. One of his saddest times was the cessation of his meagre disability pension from the War Office soon after the publication of his book and would wonder whether he had raised too many questions over the tragedy of HMS Glorious and the huge numbers of lives that were lost.
In 1979 he retired but sadly passed away on Christmas Day the following year at the age of sixty-six. He was warned by Naval Surgeons in Scotland after rescue in the Arctic that if he survived the effects of the extreme frostbite, then if he reached age 50 he would have the body of a man of 80!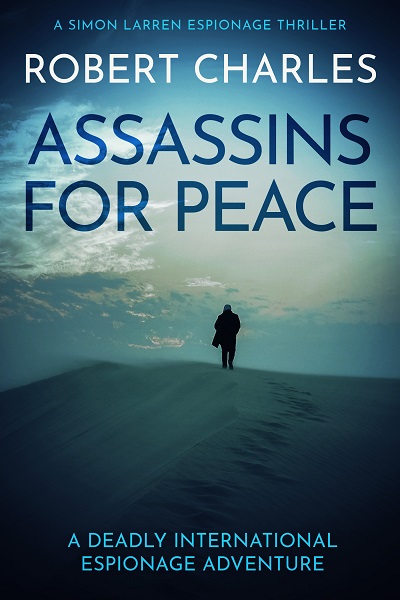 Simon Larren returns in another nail-biting spy thriller! Perfect for fans of Ian Fleming, John le Carré, John Buchan and Len Deighton.
More info →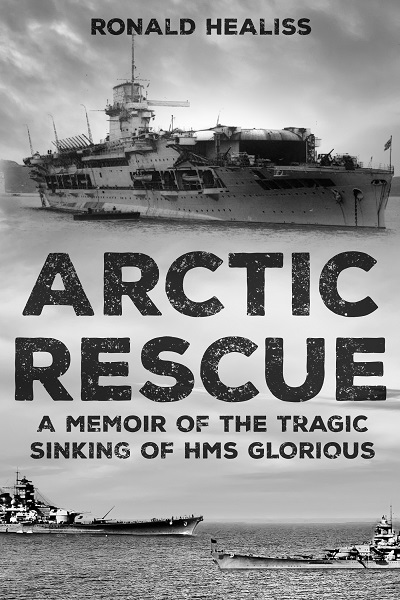 A moving World War II memoir that uncovers a forgotten naval catastrophe. Ideal for readers of Evan Mawdsley, Max Hastings and Iain Ballantyne.
More info →