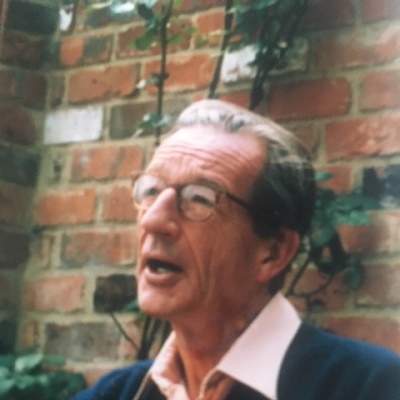 Roger Longrigg was born into a military family in 1929. He joined an advertising agency in 1955 and his first novel, A HIGH PITCHED BUZZ, was based on his experiences there.
He subsequently went on to write 55 novels under 8 different noms de plume, revelling in the challenge and diversity each individual identity afforded him. Extraordinarily, he achieved success within every category he turned his pen to. He was married to writer Jane Chichester and had three daughters.
He died in 2000.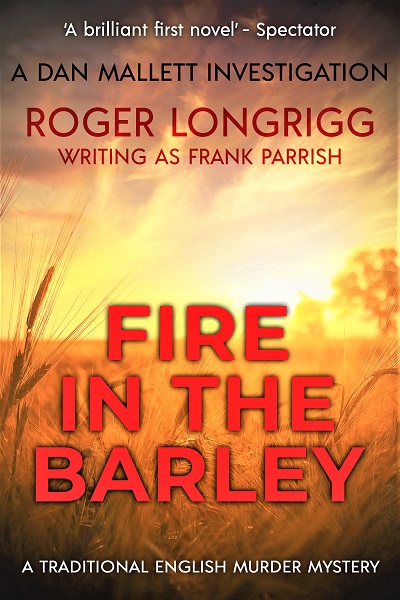 It's the perfect time to try this cozy English mystery series! Perfect for fans of Agatha Christie, M C Beaton, Sophie Hannah and Faith Martin.
More info →