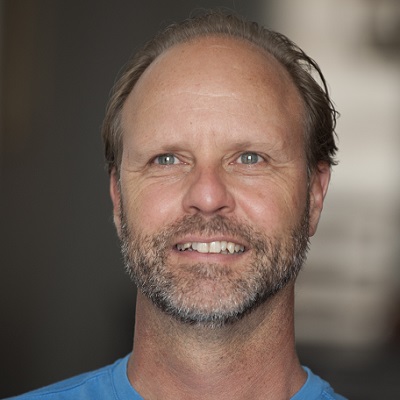 Justin Fox is a novelist, travel writer and photographer based in Cape Town. He was until recently a photojournalist (and subsequently editor) of Getaway, South Africa's leading travel magazine, and has spent the past two decades travelling the length and breadth of Africa writing and photographing for the publication.
Justin was a Rhodes Scholar and received a doctorate in English from Oxford University (1995) after which he became a research fellow at the University of Cape Town, where he still teaches part time. His articles have appeared internationally in a number of publications and on a wide range of topics including travel, literature, history, nature and art, while his short stories and poems have appeared in various anthologies.
He has written 20 books, mostly non-fiction, and been published in South Africa, the USA, UK, Holland and France. Recent titles include The Marginal Safari: Scouting the Edge of South Africa, Whoever Fears the Sea and The Impossible Five. Justin is a two-time Mondi journalism award winner and has been longlisted for the Olive Schreiner Prize for literature, the Alan Paton Award for non-fiction and the Etisalat Prize for African literature.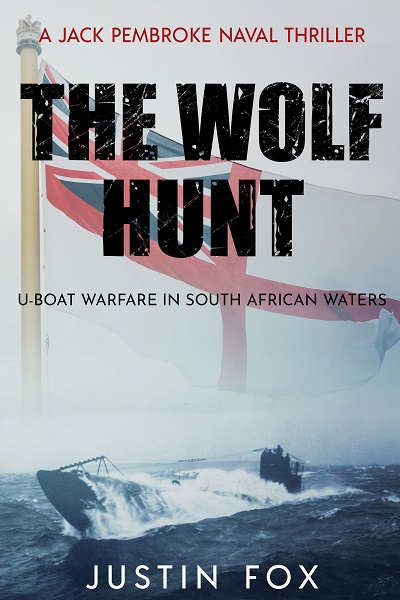 Jack Pembroke is back in another thrilling wartime adventure! For fans of Dewey Lambdin, Patrick O'Brian, Chris Durbin, Douglas Reeman and Max Hennessy.
More info →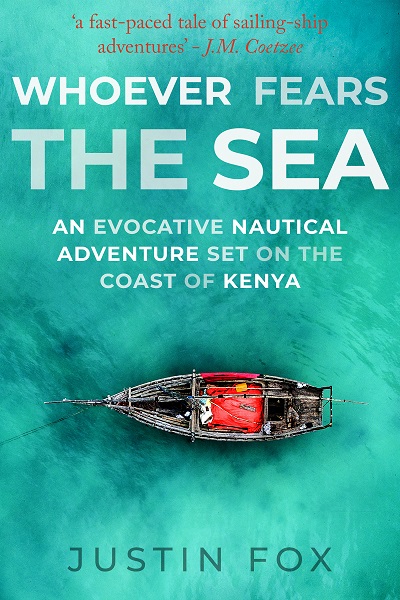 A gripping and reflective tale of modern seafaring along the African coast. For fans of R.E. McDermott, J.M. Coetzee, maritime stories and literary fiction.
More info →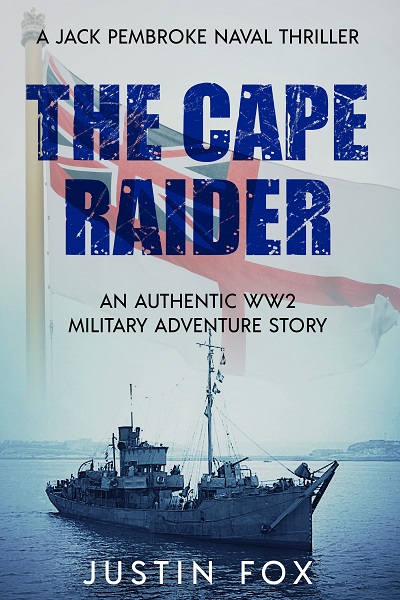 The first in a thrillingly authentic WW2 naval adventure series! For fans of Dewey Lambdin, Patrick O'Brien, Chris Durbin, Douglas Reeman and Max Hennessy.
More info →