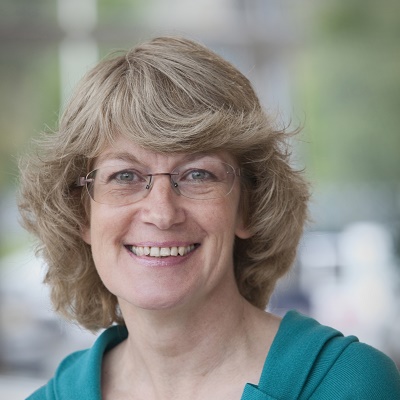 Jane Cable started to take her scribbling seriously when the manuscript that would become her debut novel reached the final of The Alan Titchmarsh Show's People's Novelist competition. After that she took time out to hone her craft and with two successful independently published novels under her belt is delighted to be joining Sapere Books.
The timing is perfect because last year Jane and her husband fulfilled their dream of moving to Cornwall and, despite the obvious distractions of surf, sand and the great outdoors, she has now become a full time author.
Jane writes contemporary romance with a twist of mystery and a glance back over the shoulder at the past. More than anything she is inspired by a place, delving back into its history to find stories which resonate with her modern characters – and her readers – alike.
An enthusiastic member of the Romantic Novelists' Association, Jane also writes a weekly column about publishing and books for Frost online magazine.
Get in touch with Jane
You can check out Jane's website, her Facebook Page or her Twitter Page if you would like to get in touch.
Coming soon
Sapere Books will be publishing two timeslip novels looking back to World War 2.
The first is a re-issue of Another You, a novel based in Dorset around the 60th anniversary of a tragic D-Day exercise. Against the backdrop of commemorations and re-enactments, chance meetings with two soldiers and an elderly veteran and his son prove unlikely catalysts for change in downtrodden chef Marie's life.
Jane's new novel, Winter Skies, is set in the Lincolnshire heartland of Bomber Command. Archaeologist Rachel is trapped in a destructive pattern of behaviour as far as relationships are concerned, but the past has a habit of repeating itself and could provide her with the impetus she needs to break free.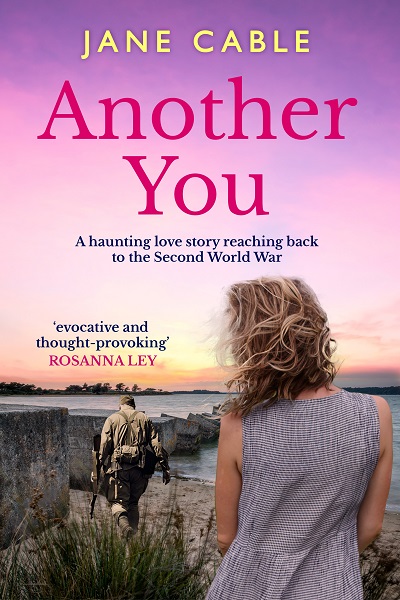 A book that will stay with you long after the story ends! Perfect for fans of Diane Chamberlain, Nora Roberts, Lorna Cook and Victoria Connelly.
More info →