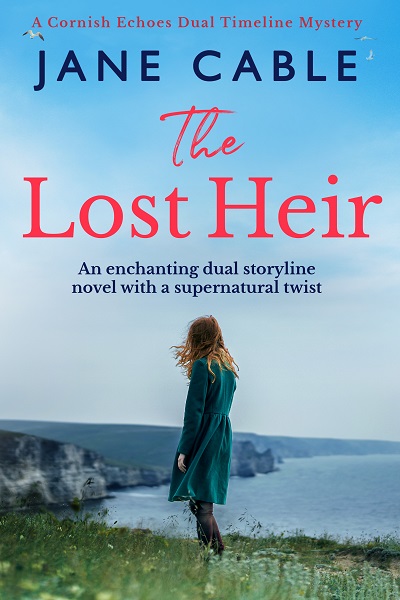 A beautiful Cornish-set time-shift romance! Perfect for fans of Sarah Burton, Stacey Halls, Jessie Burton and Kate Mosse.
Order Now!
About the Book
Two centuries separate Carla and Harriet … but will something shift to bring their stories together?
Cornwall, 2020
Teacher Carla Burgess is using her time in solitude to revaluate her life. She loves living on the beautiful Cornish coast, but she no longer enjoys her job, and it's certainly time to kick her on-off boyfriend, Kitto, into touch.
With lockdowns forcing her to spend most of her days indoors at her parents' family farm, she joins her father in researching their family history, and she discovers the first Burgess to farm Koll Hendra was actually a smuggler. And when Carla finds a locked Georgian tea caddy in the barn, the secrets of the past start to encroach on the present…
Cornwall, 1810
Harriet Lemon's position as companion to Lady Frances Basset has been the ideal cover for their clandestine romantic relationship. But when Frances is raped and falls pregnant, their perfect happiness is shattered. The lovers are desperate to remain together, but they will need to conceal Frances's baby.
They hope to hide the pregnancy and place the baby with adoptive family, but the only person who may be able to help them is Frances's childhood friend, William Burgess, a notorious smuggler. William has secrets of his own he needs to protect. Will he be willing to risk his own neck for the sake of the two lovers?