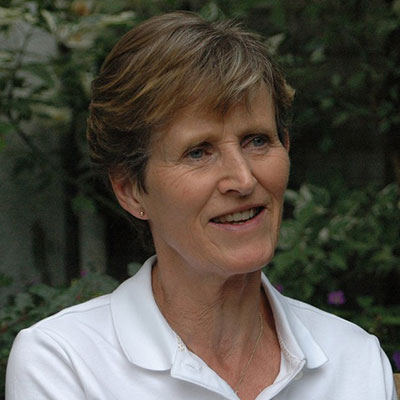 I first started writing as a child; mainly poetry, but there was one horrific novel (mercifully, never finished) in which a woman gives birth to a hideously deformed child in a thunderstorm. While I was bringing up my four children, I began writing and selling short stories to magazines before the enforced immobility following a fractured spine gave me the time to tackle my first novel, Dead Ernest.
My main career was in nursing, but I also trained and worked for many years as a relationship counsellor with Relate. Widowed in 1992, I re-married and now live with my husband in Wiltshire, where I enjoy riding my horse in the beautiful Pewsey Vale, reading, writing, singing in our large church choir and keeping up with my grandchildren. I also write regularly to a prisoner on Texas Death Row and do local voluntary work with homeless and vulnerable adults.
All my books are very strongly relationship-based. My writing has also been affected by my widowhood and my experiences with my Relate clients, and my books sometimes include issues of death and bereavement. Strangely (and not by design) they all seem to include pet animal funerals (not a subject which normally occupies my mind!).
Get in touch with Frances
You can contact Frances through her website or via Facebook.
Three women, three affairs, and a self-help group with a difference…
More info →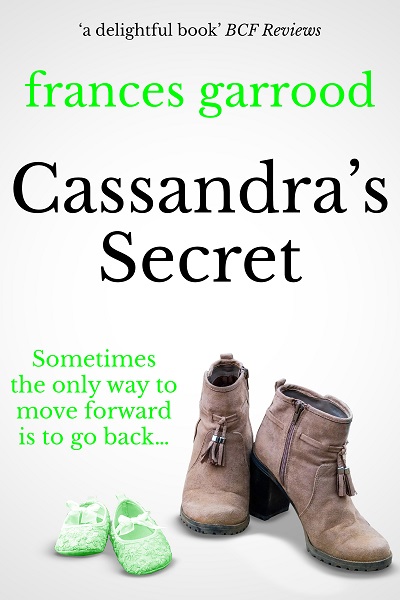 Cassandra's Secret is both a coming-of-age story and poignant return to the past, an intricate family drama of the close bond between mother and daughter, and the strength of love needed to overcome abuse and grief.
More info →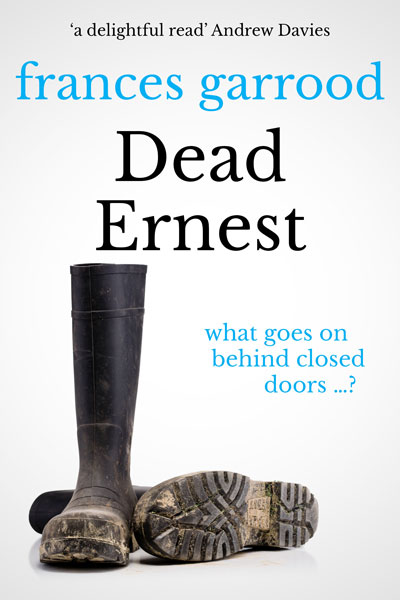 Ernest Bentley was a pillar of the community. But when he suddenly dies of a heart attack his wife Annie refuses to have the words 'beloved husband' added to his gravestone. Their son, Billy, is exasperated with his mother and worries about how she will cope on her own. Unwilling to take time out of his own busy schedule to take care of her, he enlists the services of the local vicar, Andrew, to keep an eye on her.
More info →