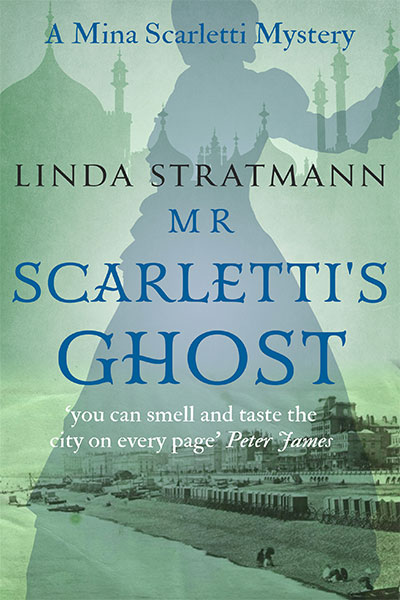 The first in a thrilling Victorian mystery series, with a feisty female lead! Perfect for fans of Sherlock Holmes, Agatha Christie and Antonia Hodgson...
Those grieving for their lost love ones are desperate to communicate with the dead once more. But are they falling prey to unscrupulous fortune hunters?
More info →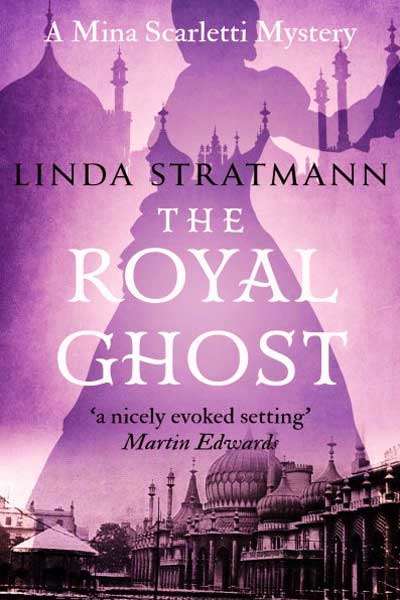 A Victorian mystery with a haunting twist! A scandalous rumour is sweeping through Brighton. But is everything really as it seems…?
More info →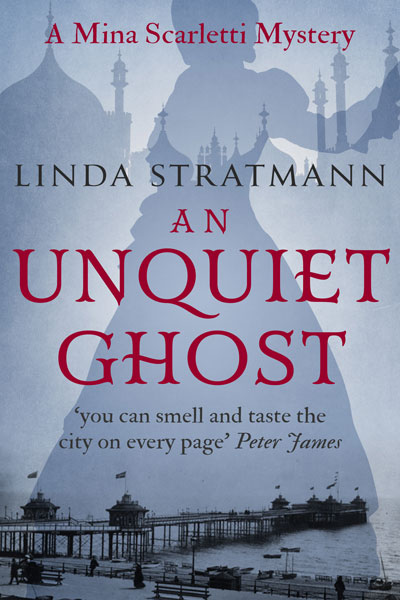 Mina Scarletti, writer of horror stories but supernatural sceptic at heart, is becoming well known for unmasking those who fraudulently claim to be able to communicate with the dead. So it is no surprise to her when a young couple write to her seeking her advice.
More info →