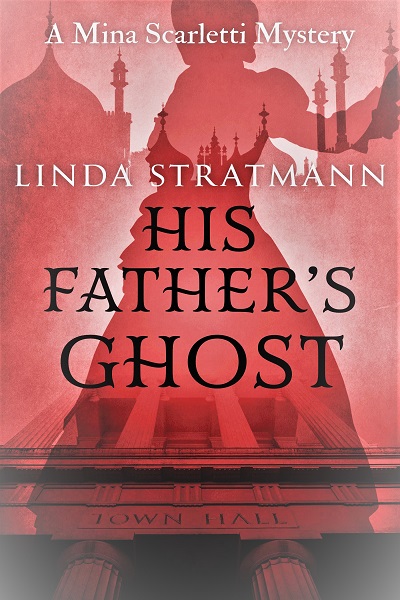 Join Mina Scarletti in another thrilling ghostly mystery! Perfect for fans of Sherlock Holmes, Agatha Christie and Antonia Hodgson…
Order Now!
About the Book
Can Mina solve one of her most complicated cases from the confines of her room…?
Brighton, 1872
Mina Scarletti has caught a nasty illness and is under strict instructions from her good friend, Dr Hamid, not to leave her bed.
But Mina's lively mind cannot be entertained for long by pretty poems and dry sermons.
So when she catches wind of a local mystery, she is determined to find a way to get involved.
A Mrs Vardy has written to her, begging for help for her ailing son, who says he is visited by his father's ghost.
Mina finds out there are rumours claiming the boy's father may have faked his own death seven years ago.
But if that is true, then where has the man been all this time? And what is causing the boy's disturbing visions?
Mina is determined to find a way to unravel the mystery without breaking her doctor's orders…
His Father's Ghost is the fifth cosy mystery in Linda Stratmann's intriguing historical series, the Mina Scarletti investigations, a traditional British detective series with a feisty woman sleuth set in Victorian Brighton.
Other Books in "Linda Stratmann"