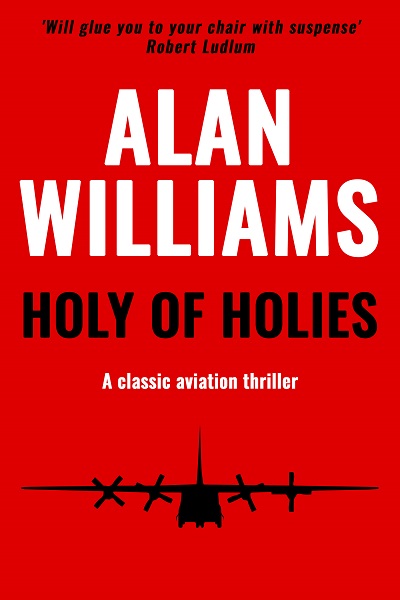 A high-stakes aviation thriller! Perfect for fans of Len Deighton, John Le Carré, Tom Clancy and Ian Fleming.
Order Now!
About the Book
It's the final deadly plot for Charles Pol…
1982
With a struggling liquor business and mounting bills, Charles Rawcliff is longing to relive his glory days as an RAF pilot.
So when he is offered a large sum of money to take part in a mysterious flying mission – while masquerading as the International Red Cross – he jumps at the chance to relieve his boredom and get rich in the process.
But without knowing the true purpose of the operation – or even where he will be flying to – Rawcliff has no idea of the danger he is in, or of the crimes he is about to commit.
And when it becomes apparent that the notorious gangster Charles Pol may be the mastermind behind the scheme, he begins to question whether he will make it out alive…
Why is so much money being offered for the mission? What is the real objective?
And will Rawcliff live long enough to collect his blood money…?
Holy of Holies is the sixth classic terrorist adventure novel in the Charles Pol espionage thriller series by Alan Williams. 
Other Books in "Charles Pol"