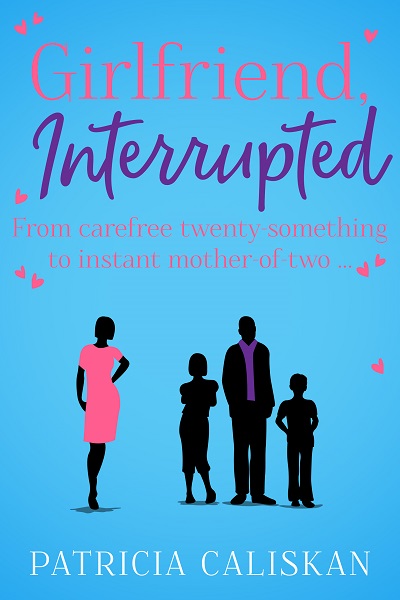 A sparkling and hilarious romantic comedy! Perfect for fans of Jo Watson, Gill Sims and Kirsty Greenwood…
Order Now!
About the Book
Brown-eyed, brunette, 25.
Enjoys walking barefoot across shards of broken home. Likes loaded silences, resentment and insomnia. Dislikes romantic weekends, lie-ins and any chance of future happiness.
Former GSOH. Developing PTSD.
Ella Shawe was undomesticated, unattached and uninhibited.
Until she met Dan.
Sexy, charming and funny, Dan ticked all the right boxes and Ella threw herself head-first into the whirlwind romance.
But now she's moved into his family home, complete with two demanding children and a hyperactive dog.
Throw in Dan's impossibly perfect ex-wife, Ella's interfering sex therapist mother and the snooty and dismissive mother-in-law from Hell, and Ella is almost ready to throw in the towel.
But, ready or not, Ella is part of the family now, and getting it right for Dan's kids means getting it right for everyone. She just needs to figure out how to include herself in the mix…
Girlfriend, Interrupted by Patricia Caliskan will have you laughing-out-loud, gasping in embarrassment and rooting for Ella all the way.