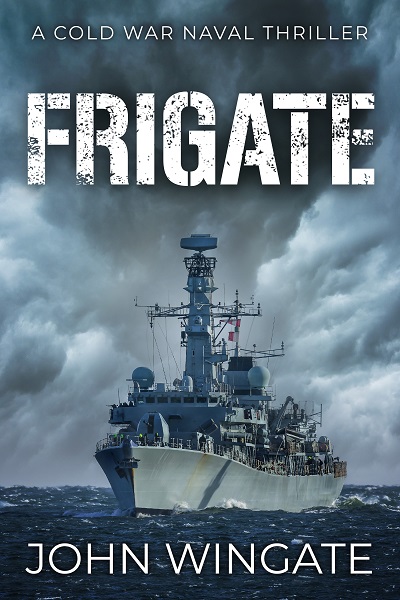 Don't miss this gripping naval thriller! Perfect for fans of Clive Cussler, Douglas Reeman and Duncan Harding.
Order Now!
About the Book
Is the Cold War about to turn hot?
When Captain Pascoe Trevellion of the Royal Navy is drafted on to the frigate Icarus, he knows a tense time lies ahead. With the spectre of nuclear war looming ever closer, the Cold War is entering a crucial phase, and NATO must respond to the escalating threat.
Trevellion, whose calm and dignified exterior conceals a tragic personal secret, barely has time to greet his new crew before Icarus is plunged into a war simulation exercise.
But the danger becomes all too real when an unexpected encounter between Icarus and a Russian submarine leads to a Soviet counter-attack.
As the battle arena shifts to northern Norway, the Soviets become suspicious of NATO's motives.
Amidst sub-zero conditions, the Cold War escalates, and the world teeters on the brink of annihilation.
Could nuclear warfare become a reality? And can Trevellion and his men do anything to stop it?
Or will this clash of superpowers result in the ultimate devastation?
FRIGATE is the first book in the Cold War Naval Thriller Series, gripping military action novels written in the 1980s as futuristic fiction. They can now be read as alternative history.
Other Books in "Cold War"