We are thrilled to announce that we have recently welcomed three brilliant new authors to our contemporary romance and historical fiction lists. We look forward to sharing their wonderful work with the world!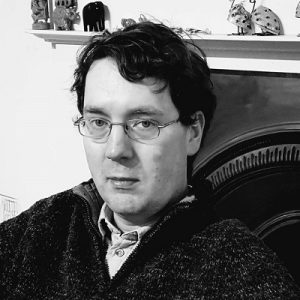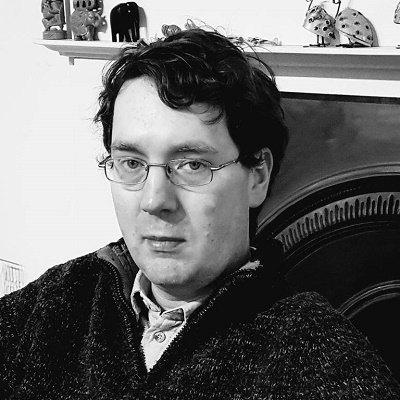 Tim Chant is working on an exciting historical naval thriller series. The first instalment – THE STRAITS OF TSUSHIMA – is set in 1905 during the Russo-Japanese war and follows the daring exploits of Marcus Baxter, a British Royal Navy officer turned spy.
THE STRAITS OF TSUSHIMA is due out in 2021.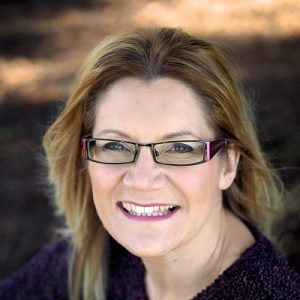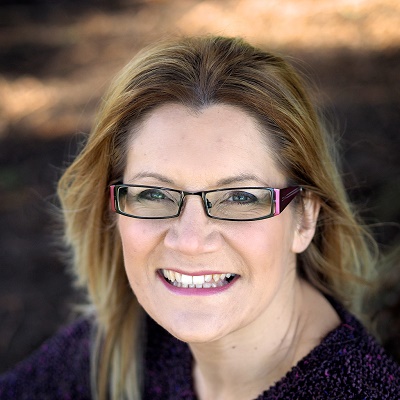 Teresa F Morgan is working on a fabulous three-book contemporary romance series. Set in Cornwall, her novels have a strong sense of place and a unique sunny charm. Her first book, COCKTAILS AT KITTIWAKE COVE, sees ambitious restauranteur Rhianna Price arrive in the area looking for a fresh start. But when she runs into her holiday fling, Rhianna's focus is put to the test…
COCKTAILS AT KITTIWAKE COVE is due out in 2021.
Tanya Jean Russell writes heart-warming romantic fiction. Her first book will be a seasonal novel called AN IMPERFECT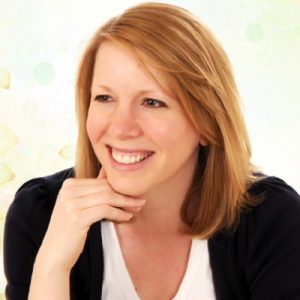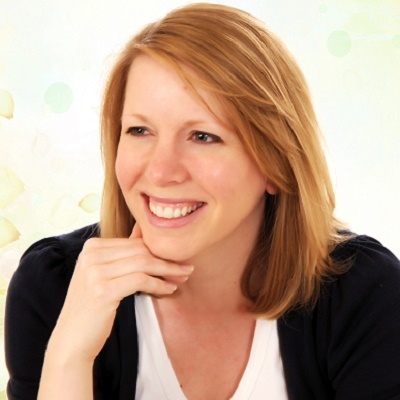 CHRISTMAS, a moving and uplifting tale that follows Maggie Green, a young accountant who returns to her hometown and is forced to face her first love.
AN IMPERFECT CHRISTMAS will be published in late 2020.