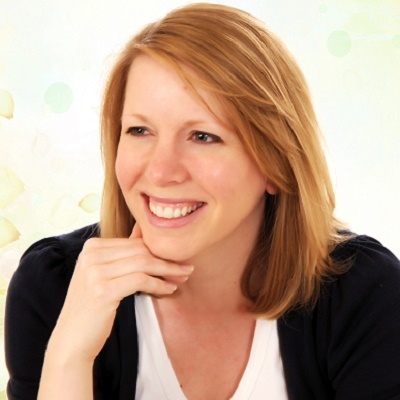 Tanya Jean became addicted to reading as soon as she could hold a book and read her way around the world, first as a military child, and then an air hostess.
Now living in Northamptonshire, England she is married to an amazing Elvis & Neil Diamond Tribute artist, thanks to whom she has a house full of jumpsuits & trophies. This, of course, is a source of much embarrassment to their two teenage children!
Tanya remains obsessive about books and has an embarrassingly huge, and ever growing, pile of things that she just 'has' to read next to her bed!
She squeeze her daydreaming … ahem … 'writing' around her family and her day job in HR, and is convinced that chocolate & diet coke should be considered a well balanced diet!
Get in touch with Tanya
You can check out Tanya's website here or get in touch via Facebook or Twitter.
Coming soon
An Imperfect Christmas
Work, relationships, health, everything in Maggie Green's life is finally going the way its supposed to. Everything is almost good enough, until it isn't, just in time for her first visit home in years
For Maggie, heading home from London for Christmas, and her sisters long awaited wedding should be wonderful, but facing Nathan, the man who was her best friend, the man she wasn't good enough for, was going to be hard enough, doing it whilst hiding how far from perfect she'd become would be almost impossible.
Nathan, however, isn't prepared to let his old friend keep him at arms-length and pushes at her barriers, hoping to show her that, sometimes, imperfection can be everything you need.