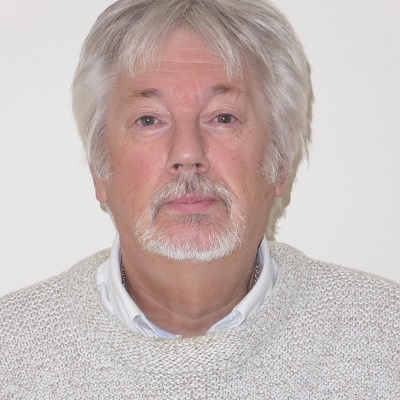 Stephen Taylor was once a happy and reasonably well-adjusted person; that was until an urge to write invaded his psyche, this need to be a writer, to tell tales; then these thoughts began to coalesce.
A Georgian trilogy was conceived; set in London; a decadent time, a decadent place. If the past is another country, then the Georgian period exemplifies this. Why were these people so different from us? Now added, also Gospels – a Georgian adventure story set in Egypt.
He is a widower with a daughter just finished University. Born in Yorkshire, brought up in Manchester (still an avid Manchester City fan); he is now a retired Tax Inspector (now come on out from behind the sofa, they are a fine bunch of lads and lasses at the Tax Office) and lives near Loughborough with his new partner.
He has always admired the skill of the storyteller, and his character-driven historical fiction aspires to that simple tradition.
Coming soon
Sapere Books will be reissuing Stephen's Georgian Quartet; series of novels linked by social change, and the beginnings of the Industrial Revolution. Where class divisions were intensified, where morality declined as prosperity increased. Where sensibilities were strange to our modern eyes, and yet manners were highly prized.
Contact Stephen
You can check out Stephen's website here.