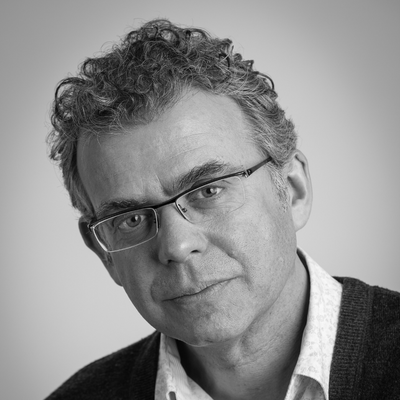 Richard is passionate about fictionalising compelling true stories which have been buried in history, yet resonate with the modern world.
He is an established writer working in film & TV, with clients including Warner Bros, Universal, Working Title and Fox Searchlight, and mainstream TV shows produced by BBC, ITV, and Sky. He has also written extensively for radio, with award winning dramas for BBC Radio 4 and podcast serials for Amazon Audible.
Get in touch
Twitter: @Richard_Kurti
Instagram: richardkurtiwriter
Website: www.richardkurti.com
Coming Soon
Basilica Dossiers
Every year, 10 million people visit St Peter's Basilica in Rome; the Sistine Chapel alone is the most visited room in the world. The five novels of Basilica Dossiers weave thrilling fictional stories around the true historical events and characters of Renaissance Italy, and the turbulent construction of St Peter's. These crime and mystery stories are told with a fast pulse and modern style.