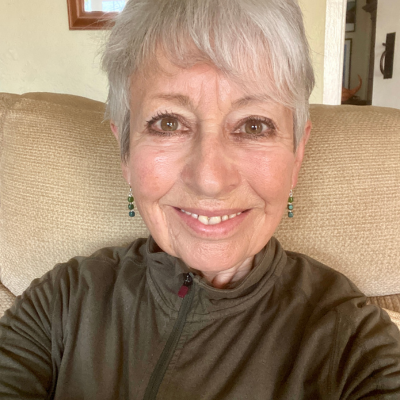 Jenny Glanfield was born in Worcestershire but her father's work meant that her family moved frequently during her childhood. She studied French and German at school and college and her first job was in Germany, after which she lived and worked in Paris, Austria and Italy, where she met her first husband Colin, a photographer and photo-historian. They lived in Kent and Jenny's jobs in London used her German language skills. However, her long-term ambition had always been to be a writer and following a particularly arduous work trip to Germany, she identified the book inside her waiting to be written.
That book eventually turned into a trilogy, spanning over a century of tumultuous German history, its setting the fictitious, prestigious Hotel Quadriga next to Berlin's Brandenburg Gate, and charting the lives of its owners and guests over several generations.
She went on to write two more novels, PORTRAITS IN AN ALBUM and THE CUCKOO WOOD, while also helping to run Colin's photographic studio in London as his health deteriorated.
Following his death, she eventually moved to an old cottage in West Somerset where she met her second husband Tony. She taught a creative writing course for several years, and continues to enjoy the luxuries of gardening, walking and reading voraciously.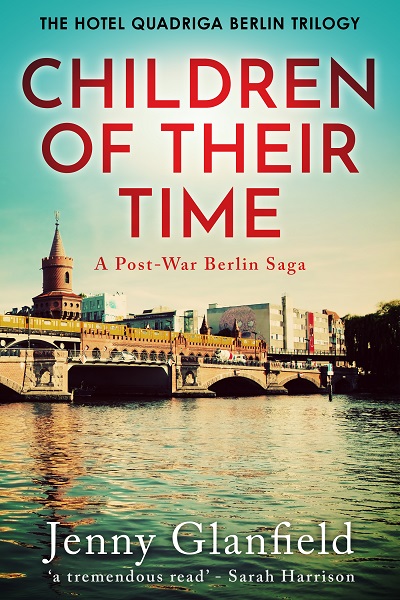 The magnificent conclusion to the Hotel Quadriga Saga Trilogy. Perfect for fans of Mandy Robotham, Marion Kummerow, Ellie Midwood and Anna Stuart.
More info →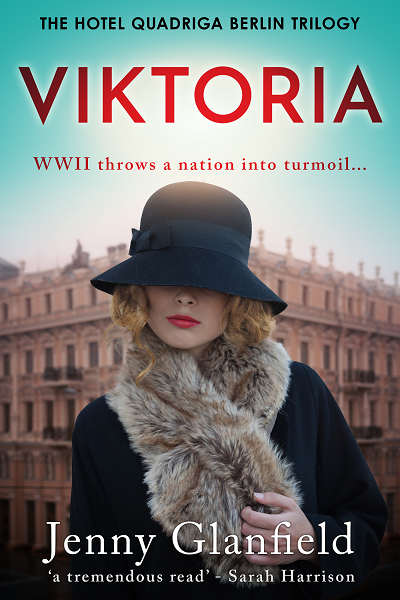 The gripping saga of a family and a nation in turmoil! Perfect for fans of Sharon Maas, Kate Quinn, Ellie Midwood and Kristin Hannah.
More info →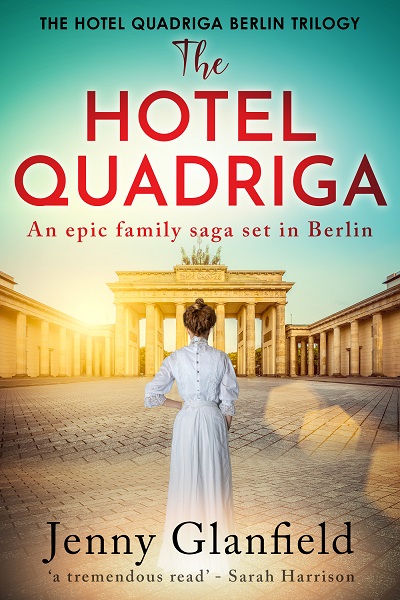 The first book in a compelling historical family saga set in Berlin! Perfect for fans of Liz Trenow, Jennifer Robson, Liliy Graham and Suzanne Kelman.
More info →