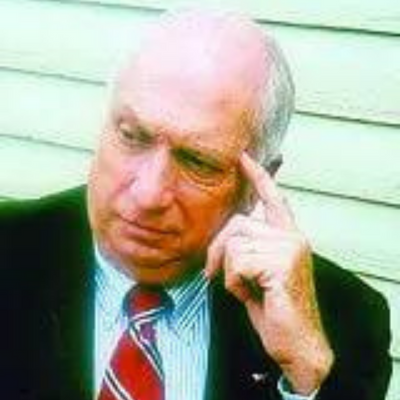 Tennessee native James A. Crutchfield is the author of fifty books, including volumes on various aspects of American history, biography, and general interest subjects. He is the 2011 recipient of the Western Writers of America (WWA) Owen Wister Award for Lifetime Achievement in Western Literature. Over the years James has also received a Spur Award, three Stirrup Awards, and the Branding Iron Award from WWA, as well as two commendation awards from the American Association for State and Local History (AASLH.)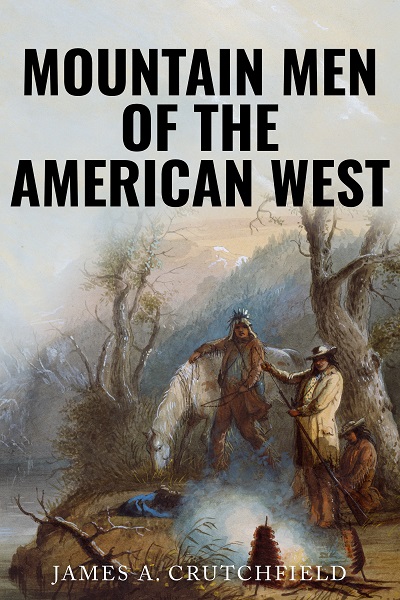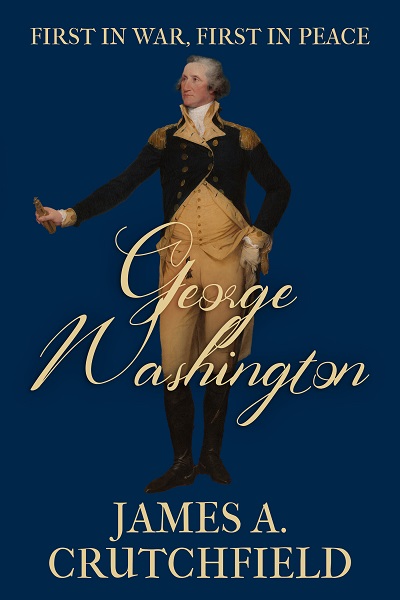 A revealing biography of how a minor land owner and surveyor rose to become the first national hero of the United States.
More info →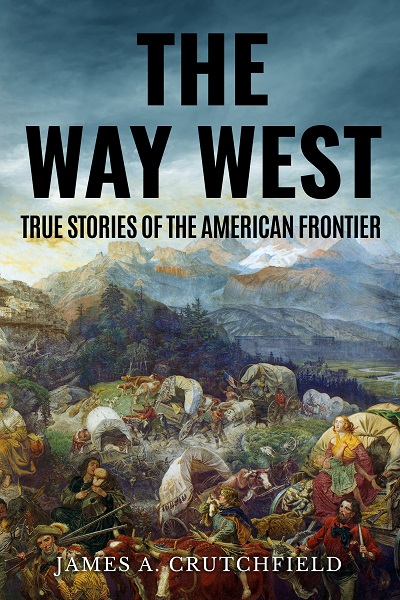 The Texas Rangers, Forty-Niners, the Alamo and clashes with Native Americans — the American West has a diverse and remarkable history.
More info →