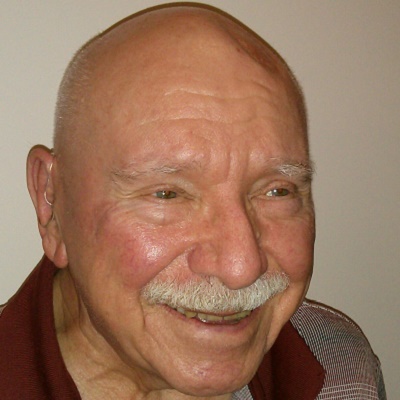 James L. McWilliams is a prairie-born-and-bred Canadian, growing up in Moose Jaw and on the family farm in Saskatchewan. Jim joined the Canadian Army a day after his eighteenth birthday intending to serve as a piper in The Black Watch, but somehow ended up as a tank officer.
Back to civilian life he eventually turned to teaching high school and pipe bands for thirty years. Beside his family, piping, and exploring the world, history has always been Jim's passion. This array of interests led him into a writing career.
Jim is the co-author of three books on the First World War, THE SUICIDE BATTALION, GAS! THE BATTLE FOR YPRES, and AMIENS:DAWN OF VICTORY, published in Britain as AMIENS 1918 The Last Great Battle.
He is also the creator of THE MacHUGH MEMOIRS, a series of seven historical-adventure novels based on a Canadian adventurer, Rory MacHugh in the early 1800's. One, A SECRET OF THE SPHINX, was a finalist in the global Book Excellence Awards.
Contact James
You can check out James's website here.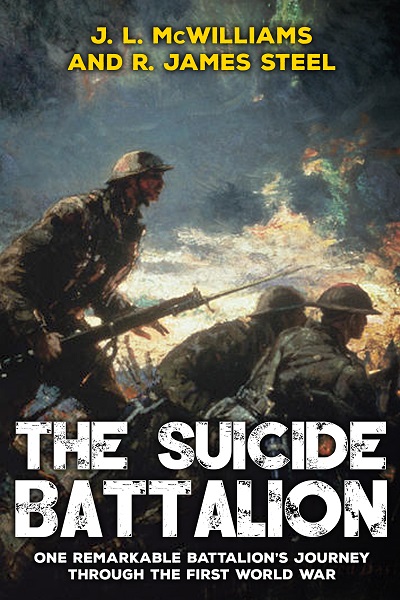 A staggering history of one of the First World War's most daring military units. An essential book for readers of Peter Hart, Tim Cook and Nick Lloyd.
More info →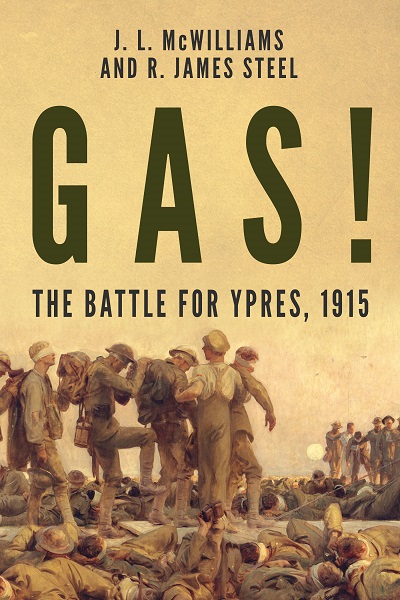 A fascinating World War One history that charts the first use of chemical weapons in modern warfare. Perfect for readers of Max Hastings, Martin Middlebrook and Tim Cook.
More info →