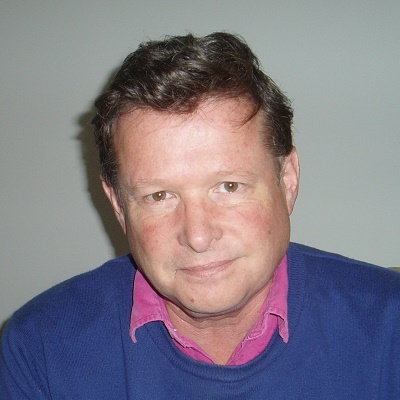 Edward Wake-Walker, born in 1952, is the great nephew of Barbara Bertram, the central figure in A House for Spies. The son of a Royal Navy officer, he was educated at Marlborough College and Aix-en-Provence University.
After two and a half years sampling the City's reinsurance broking world, he joined the staff of the Royal National Lifeboat Institution in 1975. There, after a spell of organising volunteer fund raisers, he moved to public relations. He spent some years as editor of The Lifeboat magazine before becoming PR Director, a position he held for 16 years.
On leaving the RNLI in 2002 he became a full-time writer and has published five books on the history of saving lives at sea as well as A House for Spies and the Owners Workshop Manual for the Westland Lysander.
He is currently working on the biography of his grandfather, Admiral Sir Frederic Wake-Walker, who played a leading role off the beaches of Dunkirk in 1940 and in the pursuit of the Bismarck the following year. Edward lives with his wife on the Isle of Purbeck, Dorset.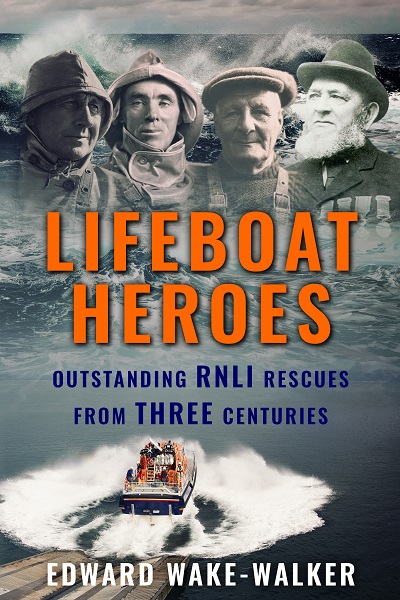 An engrossing history of the RNLI and how for two hundred years it has been saving lives along the coasts of Britain and Ireland.
More info →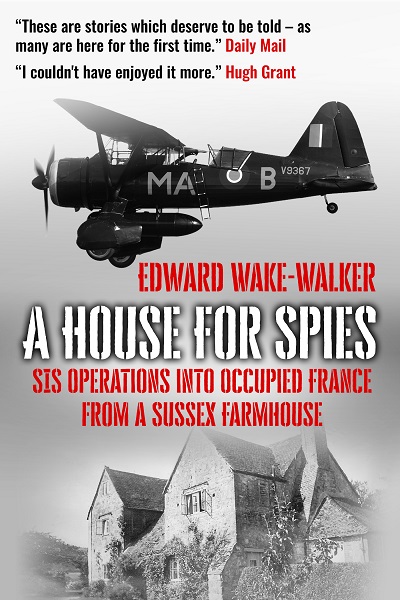 An unforgettable history of French intelligence agents and courageous British pilots who risked everything in the fight against Hitler! Perfect for fans of Ben Macintyre, Giles Milton and Sinclair McKay.
More info →