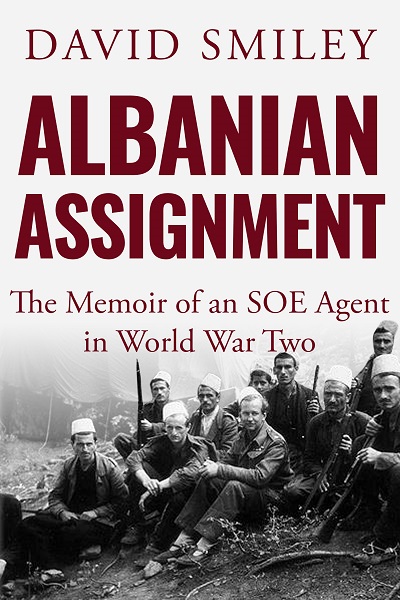 Albanian Assignment is one of the finest special forces memoirs to come out of the Second World War. Readers of Damien Lewis, Ben Macintyre and Patrick Leigh Fermor will be enthralled by this book.
More info →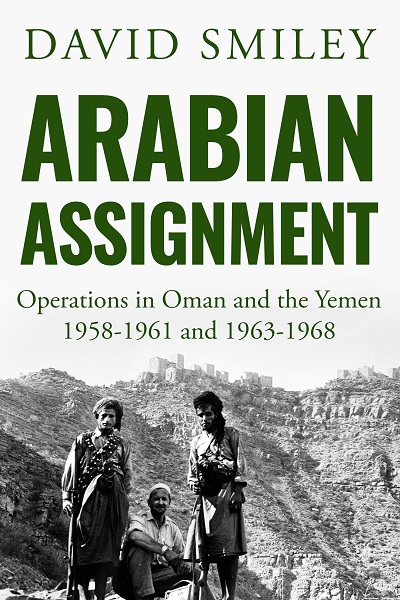 This remarkable memoir provides fascinating insight into two conflicts that arose in southern Arabia in the decades following the Second World War. It should be essential reading for anyone who enjoys the work of Dan Mills, Mark Urban and Adam Jowett
More info →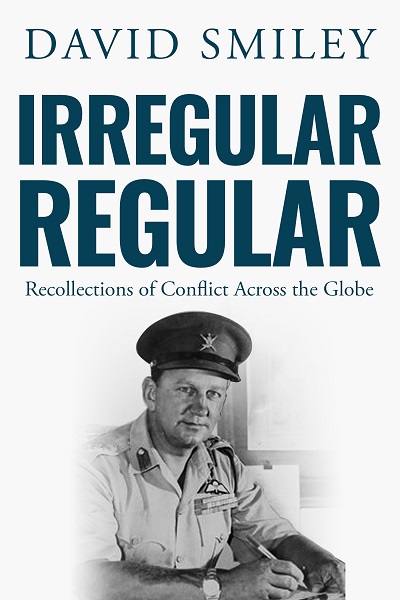 The final instalment of Colonel David Smiley's fascinating autobiographical trilogy.

More info →