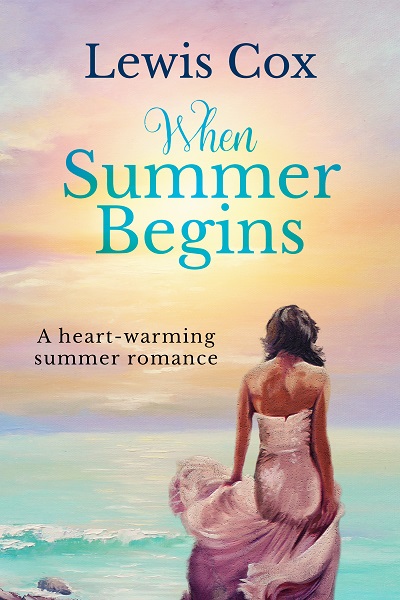 Fall in love with this charming romance! Perfect for fans of Dilly Court, Maeve Binchy, JoJo Moyes and Barbara Pym.
Order Now!
About the Book
Can love blossom in the sun?
1963, Gran Canaria
Laurel Ross has fallen in love.
The only problem is that Henry Westbridge, the subject of her affections, doesn't feel the same way.
Cold and hard-to-read, the Army officer is recovering from illness in the hospital where Laurel nurses.
When he proposes, it seems like all of Laurel's dreams will come true…
But does he need a nurse or a wife? Can Laurel capture his heart while nursing him back to health?
Or will there be one too many obstacles for their relationship to work?
When Summer Begins is a magical, sweet, classic romance story, by Lewis Cox, set in Gran Canaria in the 1960s!