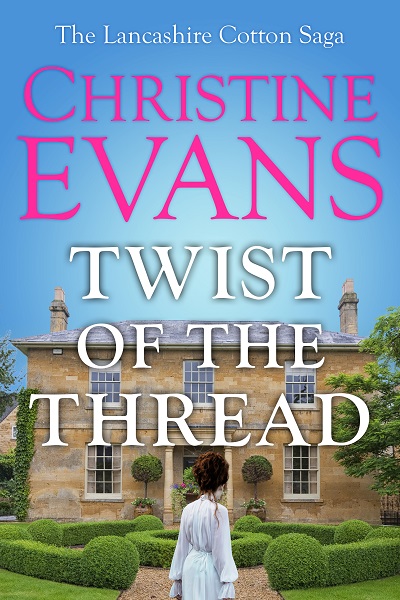 The captivating Lancashire saga continues! For fans of Nadine Dorries, Maeve Binchy, Freda Lightfoot and Dilly Court.
Order Now!
About the Book
Three women carve out their own paths in a time of great change…
1865, Lancashire, England
With the American Civil War coming to an end, cotton supplies will soon arrive in Gorbydale once again. In the aftermath of the conflict, three women must find their place in a changing world.
Jessie Overdale — now married to Robert, heir to the Invincible Mill — is expecting her first child and living under the watchful eye of her overbearing in-laws.
Jessie's old friend, Honora Darwen, is studying in New York to become a doctor and is determined to triumph over the contempt of her male tutors and peers.
Dolly Tate — the Overdales' reluctant maid — longs to build a better life for herself and her young son, Albert. And when a shadowy figure from her past returns to Gorbydale, she believes she may have found a way out of servitude…
Will the end of the war bring new opportunities to Gorbydale? Will the town's cotton mills thrive once more?
And will the three women succeed in their callings…?
Twist of the Thread is the second book in The Lancashire Cotton Saga by Christine Evans. 
Other Books in "Lancashire Saga"