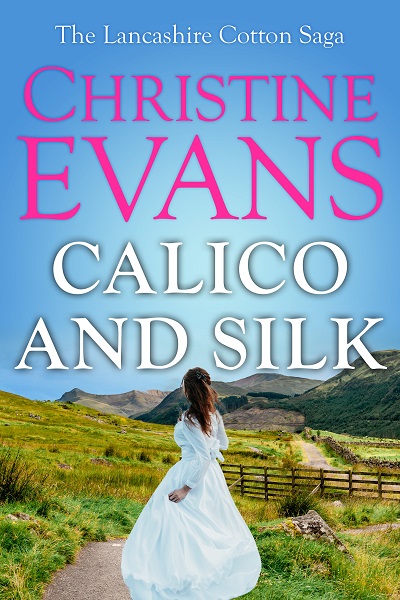 The final instalment of the gripping Lancashire saga! For fans of Nadine Dorries, Maeve Binchy, Freda Lightfoot and Dilly Court.
Order Now!
About the Book
The fates of three women collide as they strive to secure their futures…
1880, Lancashire, England
After years of hardship following the American Civil War, Gorbydale's cotton mills are back in production. Although the town's fortune still hangs in the balance, the residents are cautiously hopeful.
Amid the turbulence, three women hailing from Gorbydale continue to build their lives.
Now the mother of three children, Jessie Overdale divides her time between planning for their futures, supporting her husband — the heir to the Invincible Mill — and managing the family's finances.
A qualified doctor, Honora Darwen works long hours at the New York Hospital for Indigent Women and Children, treating the city's poorest inhabitants. However, she longs to return to the slums of Manchester to continue her late father's work.
Once a maid to the Overdales, Dolly Jacques has settled into a comfortable life as the wife of a Louisiana plantation owner, and helps to manage the business. But when she receives an ominous letter, she fears that her new happiness may be under threat.
As twists of fate draw the three women back into each other's orbit, it seems that their futures are destined to interweave…
Calico and Silk is the third book in The Lancashire Cotton Saga by Christine Evans. 
Other Books in "Lancashire Saga"