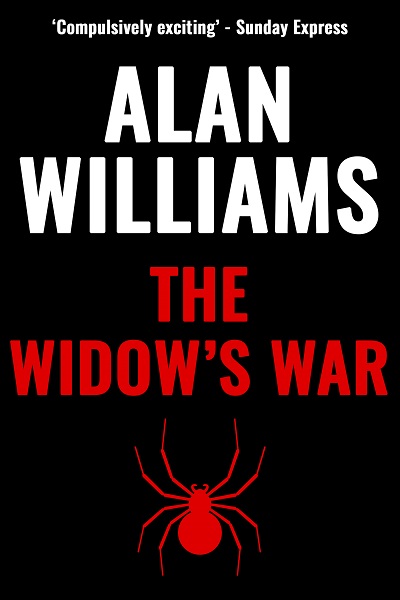 A high-stakes guerrilla warfare thriller! Perfect for fans of Len Deighton, John Le Carré, Tom Clancy and Ian Fleming.
Order Now!
About the Book
An unscrupulous colonel becomes embroiled in a Fascist conspiracy…
Caribbean Islands, 1978
After a thrilling career in safe-breaking and espionage, Colonel Ryan has settled down to run an expensive health farm in the English countryside.
But despite his wealth and comfort, civilian life bores him and he craves the action and adventure of his military days.
When Madame Achar — the widow of a deposed Fascist dictator from the Caribbean — arrives at Ryan's health farm, it seems that the excitement of his old life once again beckons.
Backed by a notorious international terrorist and a guerrilla army, Madame Achar is intent on leading a counter-revolution in her home country.
And with his military expertise and lust for danger, Ryan soon finds himself embroiled in her brutal quest for power…
The Widow's War by Alan Williams is a classic political thriller with a dangerous international conspiracy at its core.