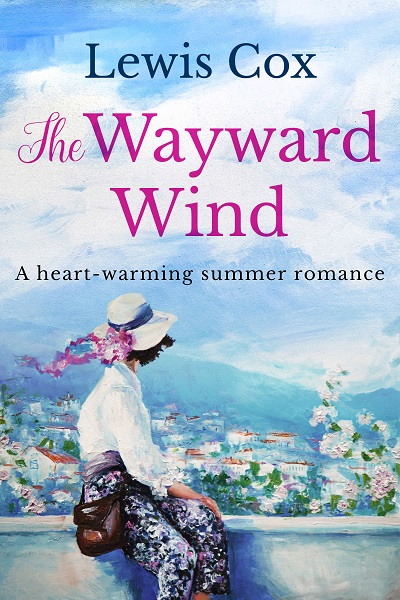 The perfect summer holiday read! Perfect for fans of Dilly Court, Maeve Binchy, JoJo Moyes and Barbara Pym.
Order Now!
About the Book
Ann Thrail has sworn off men, but will a holiday in paradise change her mind…?
1960, Madeira
Kate and Edmund Amroth left London to create a paradise of the Portuguese island of Madeira. They are well known in the local English circles and are proud of what they have achieved.
So when their wayward niece, Ann Thrail, writes to say she is coming to stay, the Amroths are less than enthusiastic…
Ann is leaving behind a scandal in London which has smeared her reputation.
And Kate is worried about the impression that Ann might have on her son, John.
But was there more to Ann's disastrous love affair than was reported in the Press? Can she charm the Amroths despite themselves?
Or will she continue to cause chaos wherever she goes…
The Wayward Wind is a fun and flirty historical summer romance by Lewis Cox.