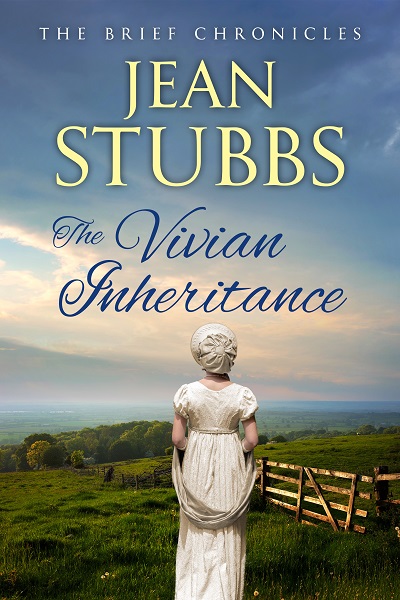 Another absorbing instalment of the Howarth family saga! For fans of Nadine Dorries, Maeve Binchy, Freda Lightfoot and Dilly Court.
Order Now!
About the Book
How far will William go to realise his ambitions?
Lancashire, 1815
Wealthy and successful, the ironmaster William Howarth wishes to continue expanding his industrial empire across Wyndendale Valley.
To aid his vision, he hires Cornishman Hal Vivian — a young engineer with ambition and talent to rival the ironmaster's.
Their stormy partnership seems set to transform the lives of William's family and the inhabitants of the valley.
And there is more than fame and fortune in store for Hal. When the ironmaster's daughter sets out to win his heart, he must decide where his happiness lies…
The Vivian Inheritance is the third book in The Brief Chronicles by Jean Stubbs.