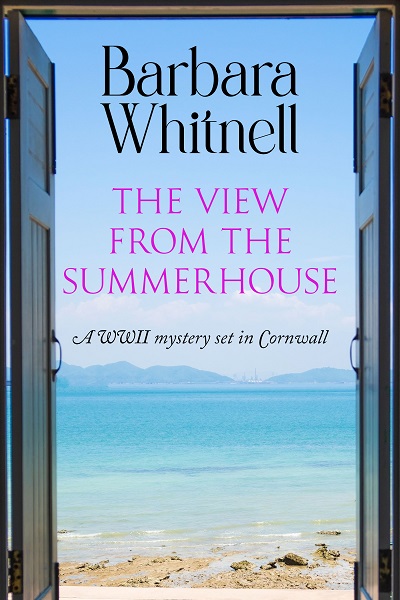 A dramatic historical saga! Perfect for fans of Rosamunde Pilcher, Barbara Taylor Bradford, Liz Fenwick and Kate Morton.
Order Now!
About the Book
Some secrets are best left where they were buried…
Newly retired and mourning the death of his wife, David Holt finds himself reminiscing about his time in Cornwall, where he was stationed as an American GI in the last weeks before D-Day.
Befriended by the famous broadcaster Caleb Carne and his family, he became a plaything for Carne's beguiling daughter, Trish. David has never forgotten those days of friendship, first love and heartbreak.
Nor has he forgotten the terrible events that occurred on his last night with the Carnes … events which he is still trying to make sense of nearly forty years later.
When David's journalist son Simon is commissioned to write an article as part of Caleb Carne's ninety-fifth birthday celebrations, David sees an opportunity to get to the bottom of things at last.
He travels to England to meet with Carne again, and to try to understand what happened on that terrifying last night in Cornwall…
But can David persuade Carne to tell the truth? And will his search for answers bring him the peace he seeks?
Or could digging up the past have terrible consequences for all concerned?