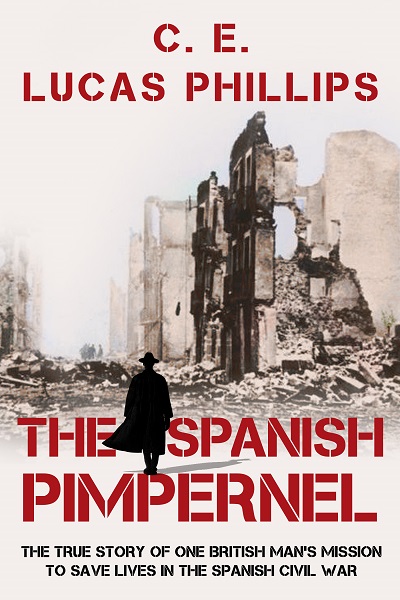 The amazing story of the British man who saved hundreds of lives during the carnage of the Spanish Civil War.
Order Now!
About the Book
In 1936 the opening shots of the bloody and bitter civil war began between Republicans and Nationalists in Spain.
Captain Christopher Lance, D.S.O., a former British Army officer working in Madrid as a civil engineer found himself at the heart of the conflict and could not stand by as the death toll increased.
Using ingenuity and fearless audacity he saw past political affiliations organised escape routes to the ports of Valencia and Alicante and onward by sea to Marseilles or Morocco for countless stranded British citizens as well as Spanish Nationalists and Republicans who were being hunted by murder squads.
How did this eccentrically dressed, unarmed, World War One veteran save so many people from death? Why was he accused by both sides of spying? And how did he survive the terrors of a Republican prison after being labelled as 'Criminal No. 1'?
Based upon contemporary records, interviews with Captain Lance and numerous eyewitness accounts C. E. Lucas Phillips' remarkable book proves that true stories can be more astounding than fiction.