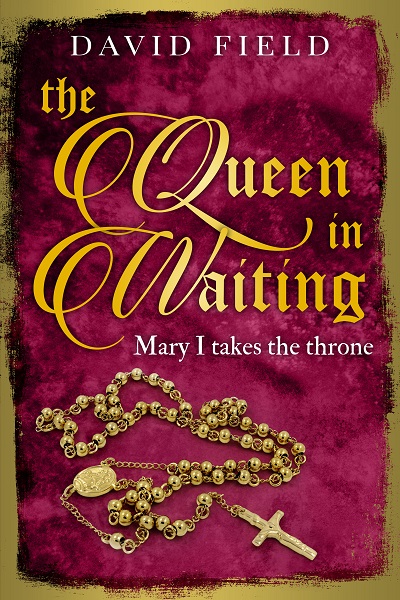 The Elizabethan Era is on the horizon! Perfect for fans of Conn Iggulden, Robyn Young, Alison Weir and Anthony Riches.
Order Now!
About the Book
It is time for the Tudor queens to take power.
Mary Tudor has claimed her sovereignty. But she remains conscious that her Council had briefly preferred another — her cousin, the Lady Jane Grey — and at the age of thirty-seven, unmarried and childless, she looks fearfully at the natural beauty and popularity of her nineteen-year-old half-sister Elizabeth.
After several suppressed uprisings against her unwise marriage to Philip of Spain, and her brutal burning of those who resist her determination to return England to Catholic worship under Papal supremacy, Mary subjects Elizabeth to various indignities such as imprisonment in the Tower, house arrest and banishment from the Court.
Somehow the young Tudor princess must survive the lies, intrigues and back-stabbings conspiring against her, as she waits for her moment to take the throne…
The Queen in Waiting is the fifth thrilling historical adventure novel in the Tudor Saga Series by David Field.
Other Books in "Tudor Sagas"