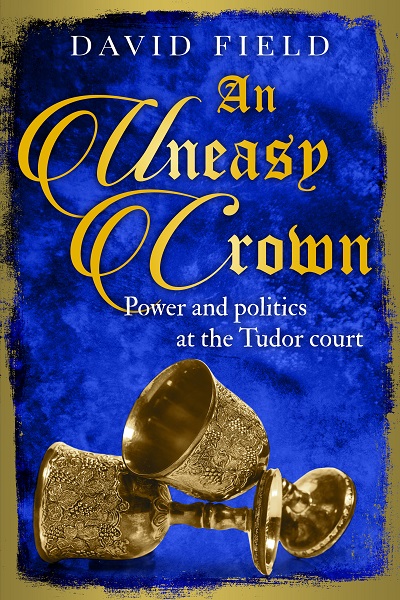 The Tudor court is thrown into turmoil! Perfect for fans of Conn Iggulden, Robyn Young, Alison Weir and Anthony Riches.
Order Now!
About the Book
Who can fill the shoes of the indomitable King Henry VIII…?
In the six year period between 1547 and 1553, Tudor England is juggled through the hands of four separate monarchs.
After the infamous reign of Henry VIII ends, his nine year old son Edward VI briefly takes charge, under the dubious guidance of a Regency Council headed by Edward Seymour, Earl of Somerset, whose rise to pre-eminence is resented by his wayward younger brother Thomas.
Despite the best efforts of the Seymours, Edward is keen to bequeath his throne to his cousin, and, unknown to those in power, the bloody reign of his sister – the staunchly Catholic Mary Tudor – is on the horizon.
In the midst of all this confusion two young girls grow up as constant companions on their Leicestershire estates. One – Jane – was almost destined to reign. While the other – Grace – has a much humbler fate.
As the machinations of men in power determine who lives and who dies, these two close female friends must fight their own private battles as they carve out their destinies in this tumultuous period of English history.
An Uneasy Crown is the fourth thrilling historical adventure novel in the Tudor Saga Series, by David Field. 
Other Books in "Tudor Sagas"