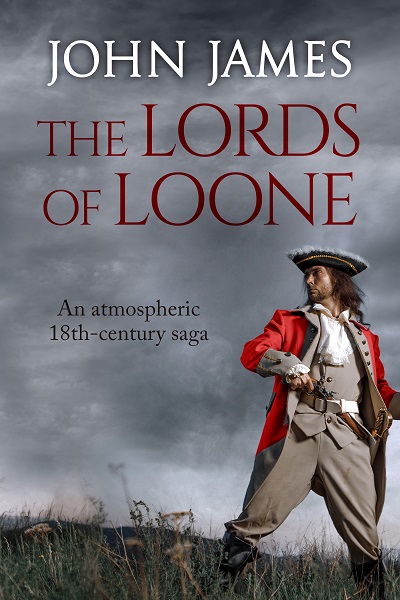 An enthralling eighteenth-century adventure novel! Perfect for fans of Alexander Kent, C.S. Forester and Dewey Lambdin
Order Now!
About the Book
When former Dragoon Robert Folland arrives in the town of Wrackham following the horrors of war, he believes he may at last have found the peaceful existence he has been looking for.
However, he soon discovers that the linkages of family and guild override all else within the weather-beaten walls of the town, and Folland – an outsider – is not a Wrackham man.
Accepting a position with the dominating Portreeve, Jacob Kettlestang, Folland soon realises that what the grain merchant and banker wants, he gets.
And before long Folland unwittingly finds himself involved in some dubious deeds, including smuggling, a horse race and even a proposed marriage.
Yet above all he feels that he is being led into a trap – one that could cost him his life.
Is it simply coincidence that Robert finds himself in Wrackham? What secrets are waiting to be revealed in the town?
And will the soldier-turned-gentleman at last discover his true identity?
THE LORDS OF LOONE is a compelling historical story of country life set against an authentic eighteenth-century background.