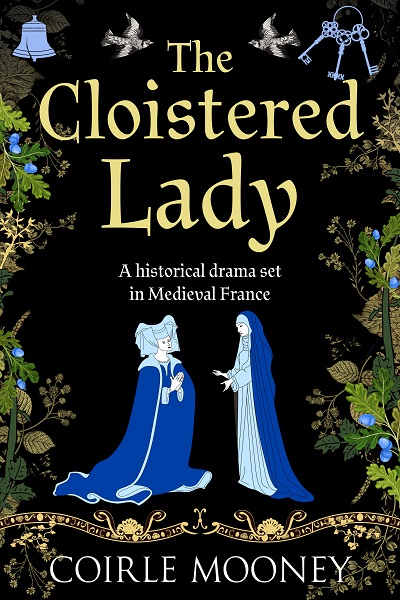 An enchanting historical drama set in Medieval France! For fans of Philippa Gregory, Elizabeth Chadwick, Carol McGrath and Anne O'Brien.
Order Now!
About the Book
Joanna and Alice are forced from dazzling court life to bleak confinement…
1173, France
Eleanor of Aquitaine has been arrested for rebelling against her husband, King Henry II of England.
Her loyal ladies-in-waiting, Alice and Joanna of Agen have fled to the nunnery at Fontrevault, where they are anxiously awaiting news of their queen.
Alice and Joanna struggle to adapt to their cramped new home at the Abbey. Each is secretly nursing a broken heart – and harbouring unholy desires.
Joanna left behind a lover, Jean, at Eleanor's court in Poitiers, and Alice has long been in love with the queen's daughter, Marie.
And as the days stretch on with no news, they both begin to fear the worst.
What has happened to Eleanor? Will Alice and Joanna be forced to remain at the Abbey indefinitely?
And will they ever be reunited with the ones they love?
THE LADY'S KEEPER is a beautifully written Medieval historical novel set during Queen Eleanor of Aquitaine's lifetime in France. It is the second book in The Medieval Ladies Series.