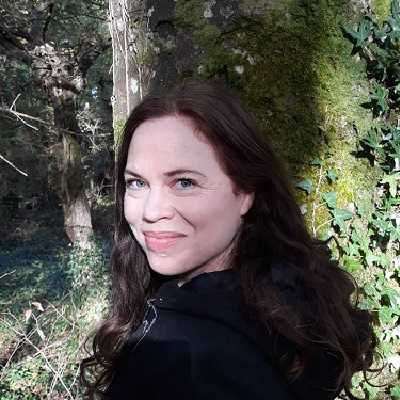 Coirle grew up in the Burren Perfumery in a house full of fragrant books and now lives in Kinvara, Co. Galway.
After completing her MA and PhD in Medieval and Early Modern literature, she began working on what would become her debut novel, Keepers of the Dead, set in Eleanor of Aquitaine's court in Poitiers. Her next book, The Secret Language of Birds, is also set in Medieval France.
She has always read widely and wrote her first murder mystery, Donald Duck is Dead, at ten years old. She read Donald in instalments to her captivated (or captured) classmates. She has worked as a Shakespeare and verse-speaking tutor in Malta and Limerick and as an old and middle English tutor in UCC. Her focus in on storytelling and creating characters with emotional depth.
She is delighted to be joining Sapere Books!
Coming soon
Keepers of the Dead
At Eleanor of Aquitaine's court in Poitiers, fourteen year old lady Joanna is seduced by Eleanor's married son, prince Henry. When Joanna's aunt, Alice, complains, Eleanor responds by inviting them both to be Her attending-ladies. Subsequently, Alice and Joanna experience a period of security and luxury they've never known, while becoming the closest confidantes of Eleanor and Her daughter, princess Marie. They are immersed in the romantic and refined troubadour culture of the court, interspersed, however, with bloody hawking excursions. They travel to the austere – but peaceful – abbey of Fontevrault for retreats and keep Christmas with the royal family at the wild, barbaric castle of Chinon in the Loire. They are witness to the increasingly fractious relationship between Eleanor and Her estranged husband, King Henry II of England, as he continuously interferes with Her barons in Aquitaine.
Henry's autocratic rule inspires rebellion in those closest to him, including his sons and the powerful Archbishop of Canterbury, Thomas Becket. When the feud with Becket ends tragically, Eleanor risks everything in order to regain freedom for Herself and Her sons, drawing Alice and Joanna into a world of intrigue, danger and adventure.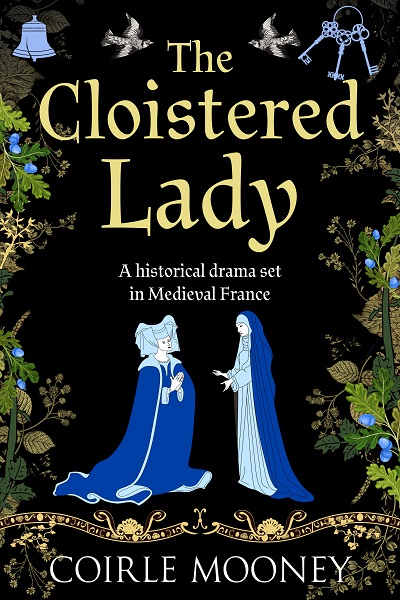 An enchanting historical drama set in Medieval France! For fans of Philippa Gregory, Elizabeth Chadwick, Carol McGrath and Anne O'Brien.
More info →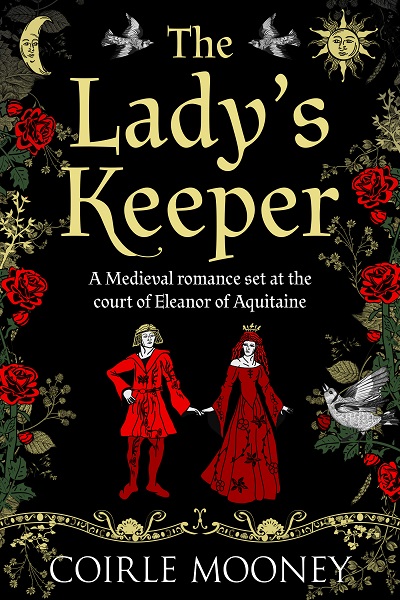 An entralling Medieval novel you won't want to miss! For fans of Philippa Gregory, Elizabeth Chadwick, Carol McGrath and Anne O'Brien.
More info →