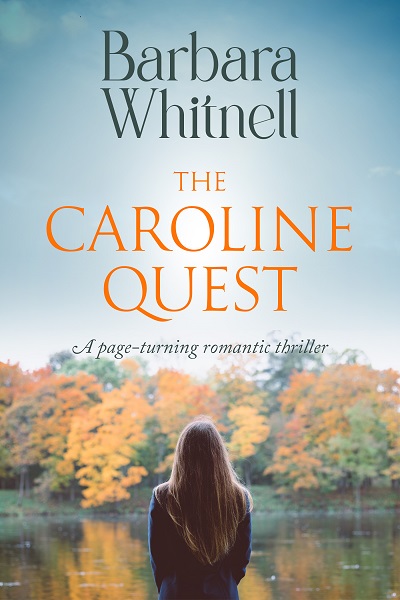 A gripping tale of love, loss and art! Perfect for fans of Rosamunde Pilcher, Ruth Saberton and Kate Morton.
Order Now!
About the Book
A chance discovery opens up a new world for Holly … but is danger lurking in the wings?
London, 1999
On the brink of the new millennium, glamorous actress Holly Crozier's life implodes after the death of her domineering mother. But the discovery of a mysterious letter among her mother's belongings changes everything…
Impulsively she leaves her native USA in search of the only family she may have left: the child of her brother Jim, who was killed in a hit-and-run accident in England.
As she embarks on a mission to trace her brother's partner – the elusive Caroline Bethany — Holly is drawn into the tight-knit London art scene where her brother worked. And she's taken by surprise when romance beckons in the shape of Jim's handsome friend Steve Maitland.
But Jim's former colleagues — and Caroline's relatives – seem oddly reluctant to discuss the matter of his death. And when Holly decides to do some investigations of her own, she's drawn into a tangled web of secrets and lies.
As Holly is drawn into the shadowy world of art crime, she comes to suspect that Jim's death was not the accident it appeared to be. But some people aren't happy about the questions she's asking…
What are Jim's friends and associates hiding — and why has Holly's arrival caused such a stir among them?
And when Holly stumbles upon a priceless secret, could her own life be in danger?