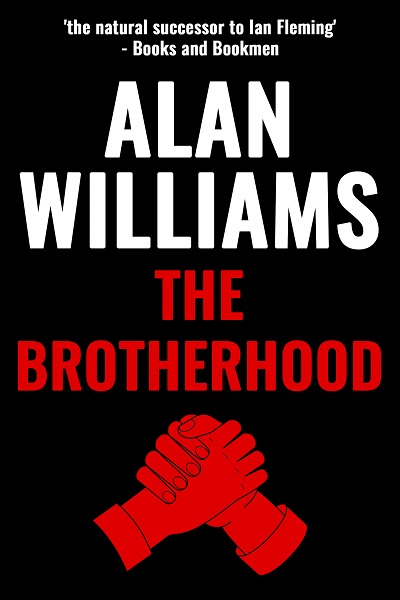 A classic high-stakes international thriller! Perfect for fans of Len Deighton, John Le Carré, Tom Clancy and Ian Fleming.
Order Now!
About the Book
Once you're in, there's no getting out…
Magnus Owen, a journalist for The Paper, takes refuge in hard spirits to cloud the pain of his recent divorce and general unhappiness.
Sensing his vulnerability, Colonel John Austen Cane lures Magnus into his secretive circle of gentlemen — The Brotherhood — all determined to root out the poison of modern-day liberalism in society, at any cost.
Following his journalist's curiosity, Magnus realises too late the nature of the circle he has found himself in.
Knowing too many of their secrets, Cane will not allow him to leave and Magnus quickly realises that his fanaticism will prove deadly.
But even The Brotherhood does not realise that another cover organisation is operating against them…
When these forces clash, who will emerge the victor?
The Brotherhood is a classic political thriller by Alan Williams.