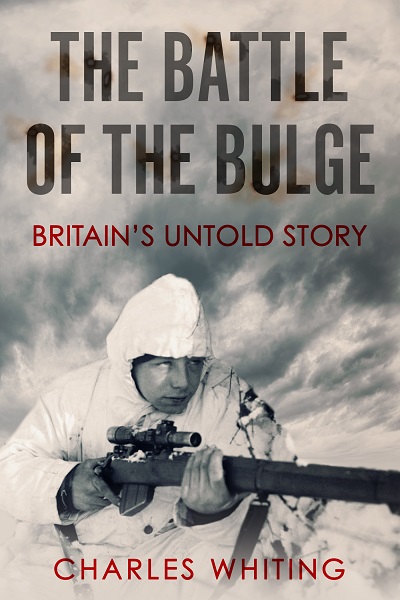 An eye-opening account of the forgotten involvement of British soldiers in the Battle of the Bulge.
Order Now!
About the Book
The Battle of the Bulge in history books is often described as America's Gettysburg of the 20th century. Yet, in the snows of the Ardennes forests in December 1944 and January 1945 many thousands of British soldiers helped their comrades in arms in one of the most important battles of the war.
So why has the British contribution at the Bulge so often been overlooked?
Charles Whiting's brilliant study utilises eyewitness accounts from British, American and German soldiers and Belgian civilians to set the record straight and tell the true story of the role the British played in this key battle, and the hard fighting and suffering they had to endure.
The Battle of the Bulge: Britain's Untold Story unearths the contribution that the young British men made in the fight against the Nazi in the Ardennes as well as the politicking that occurred behind the scenes that has caused their efforts to be overlooked for so long.