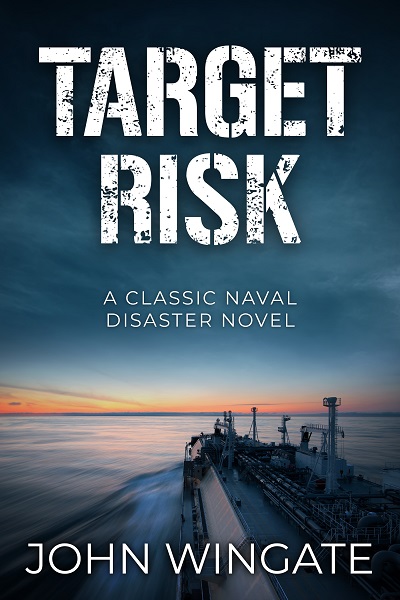 An action-packed novel of the sea! Perfect for fans of live Cussler, Douglas Reeman and Duncan Harding.
Order Now!
About the Book
It's a race against time to prevent a maritime disaster…
Leviathan, the largest crude carrier ever to be built, is the first of shipping magnate Kartar Browne's modern fleet of nuclear-powered supertankers. A devious and ruthless operator, Browne's organization – Planeka Shipping International – has profited from the exploitation of underpaid crews and underinsured ships.
David Krivine, a professional diver, is struggling to establish Hull Cleaning Services Ltd, an underwater anti-fouling company. Winning the contract to service Leviathan represents his company's future, and security for himself and his family.
Too late, David discovers the shattering truth – that he has been a pawn in Browne's callous stratagems. Now he must struggle to avert a disaster of horrific proportions.
As the clock ticks down, can David avert the sinking of the world's biggest ship?
Or is the English Channel about to witness a catastrophe of unprecedented magnitude?
TARGET RISK is a classic naval disaster thriller written in the 1970s.