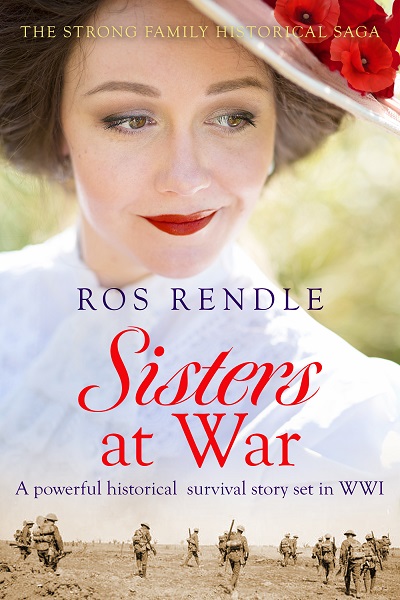 A moving wartime saga! For fans of Nadine Dorries, Maeve Binchy, Freda Lightfoot and Dilly Court.
Order Now!
About the Book
In the shadow of war, a young woman battles with her heart…
England, 1913
Eighteen-year-old Rose Strong has loved childhood friend Michael Redfern for as long as she can remember.
However, believing that Michael loves her beautiful but aloof younger sister, Delphi, Rose vows to keep her feelings hidden.
When war breaks out, Michael enlists, and Rose fears for his life as he heads to the trenches in France.
As the war rages on, Rose strikes up a friendship with Thom, a budding engineer. And when Thom's feelings for her grow warmer, Rose must decide whether she is prepared to betray her heart.
And with Delphi joining the Women's Auxiliary Army Corps while Rose remains at home, it seems Michael and Delphi may grow closer. But Delphi is harbouring a secret of her own…
Will Michael make it home safely? Is he destined to be with Delphi?
Or could Rose be the one to win his heart…?
Sisters at War is a breath-taking romantic saga by Ros Rendle.